...this awesome car.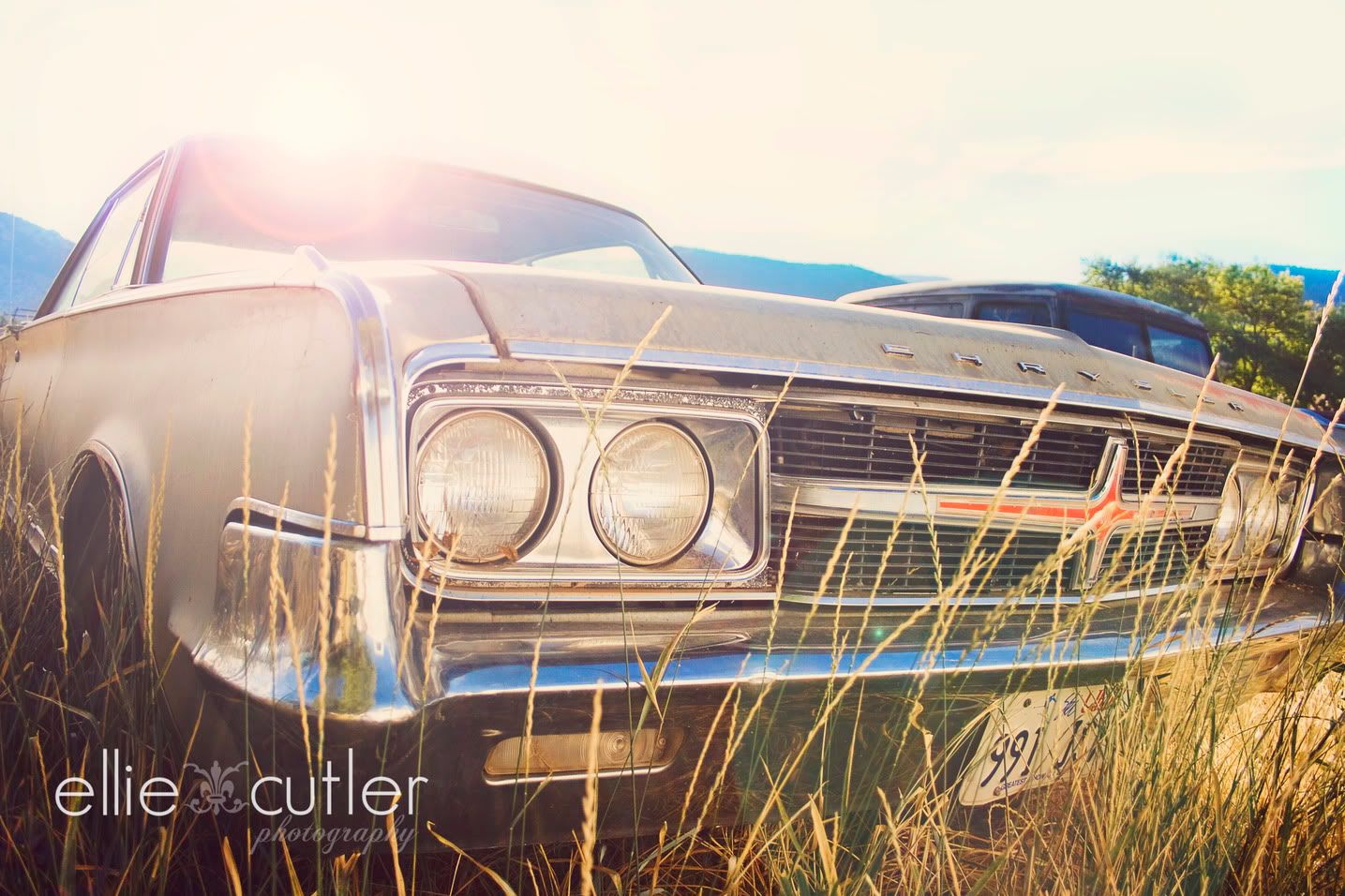 We needed an old car for one of the shoots down south last weekend and we found this one. Um...I LOVED IT! :)
On a completely opposite note...I'm watching Pushing Daisies.
I love Pushing Daisies.
I miss Pushing Daisies.
Why do all the good shows get canceled?
I love the whimsical story lines, the costumes, the actors...everything. Thank goodness for wb.com that replays the episodes.