So the Hubs, the Princess, and I all went down south for the weekend. It was
General Conference
and we went and spent it with some family in a small town in central/southern Utah. And by small town...I mean small town. The sign that always makes the Hubs and I laugh as we pull in says:"No shooting within city limits"
Like they have to announce that. Hee hee!
Every trip we come closer to deer than we have ever been. Each trip I get a greater appreciation for the proximity of my house to shopping malls. Each trip I get to see stars like I've never seen. And each trip we stay up really late laughing so hard the tears start pouring.
Well this trip we also decided to do some family pictures. The daughter that lives in Vegas was in town so we all got together. Now there were WAY WAY WAY too many pictures to put in one post so we're gonna break them all down. This post...? This post is all about Cherie and her lovely family.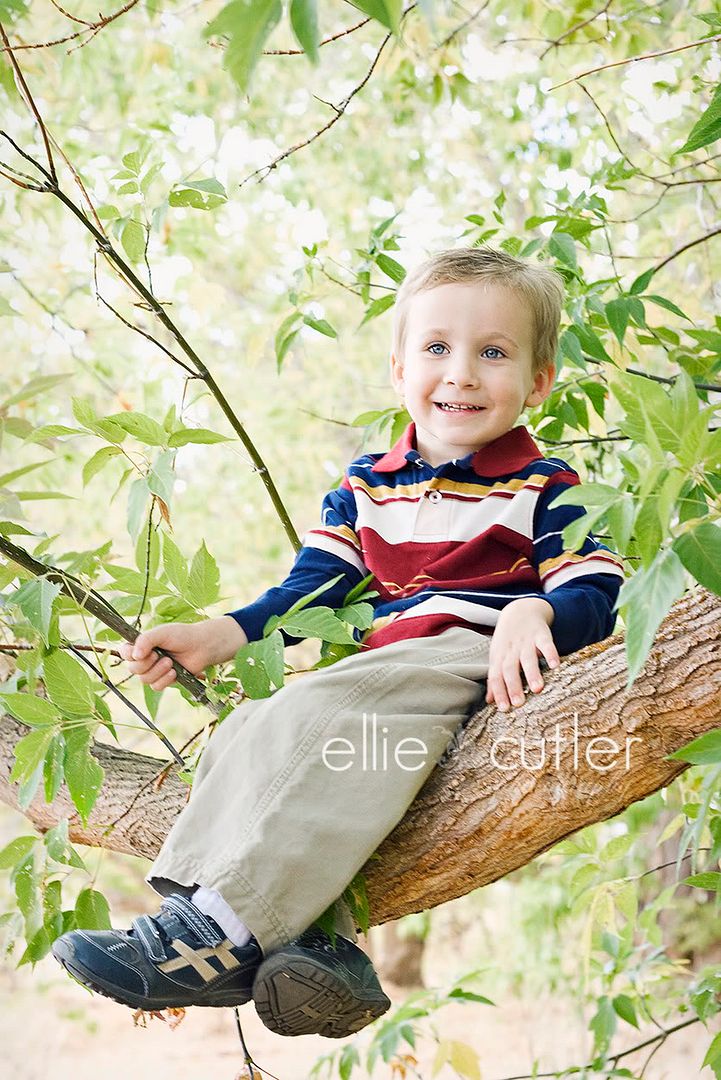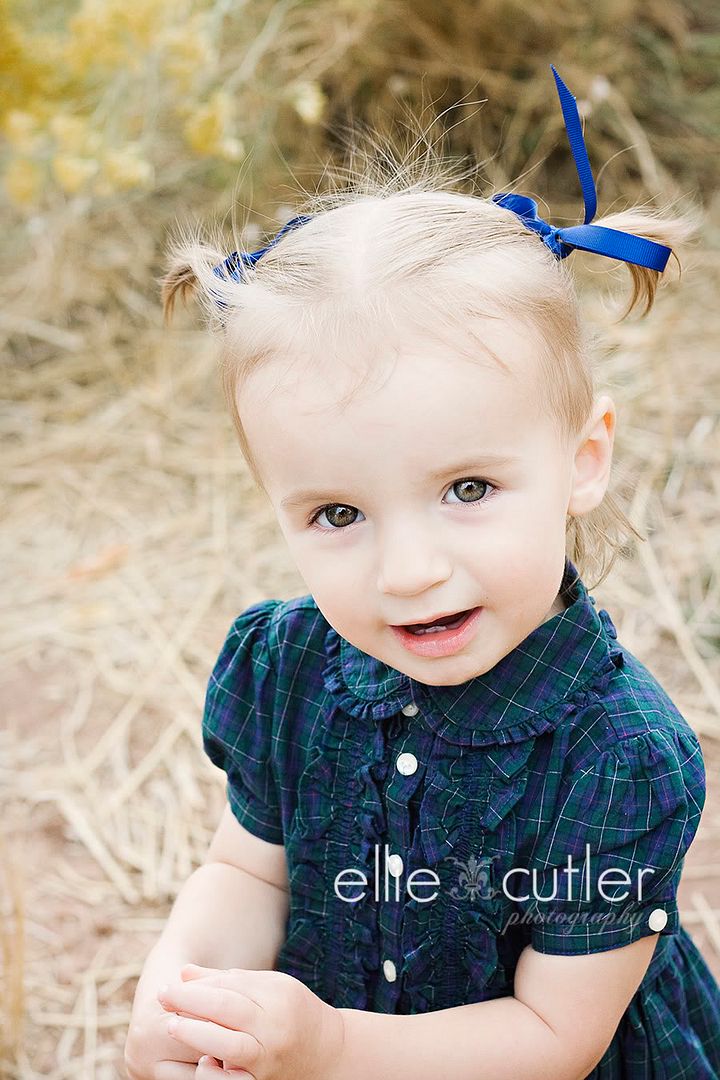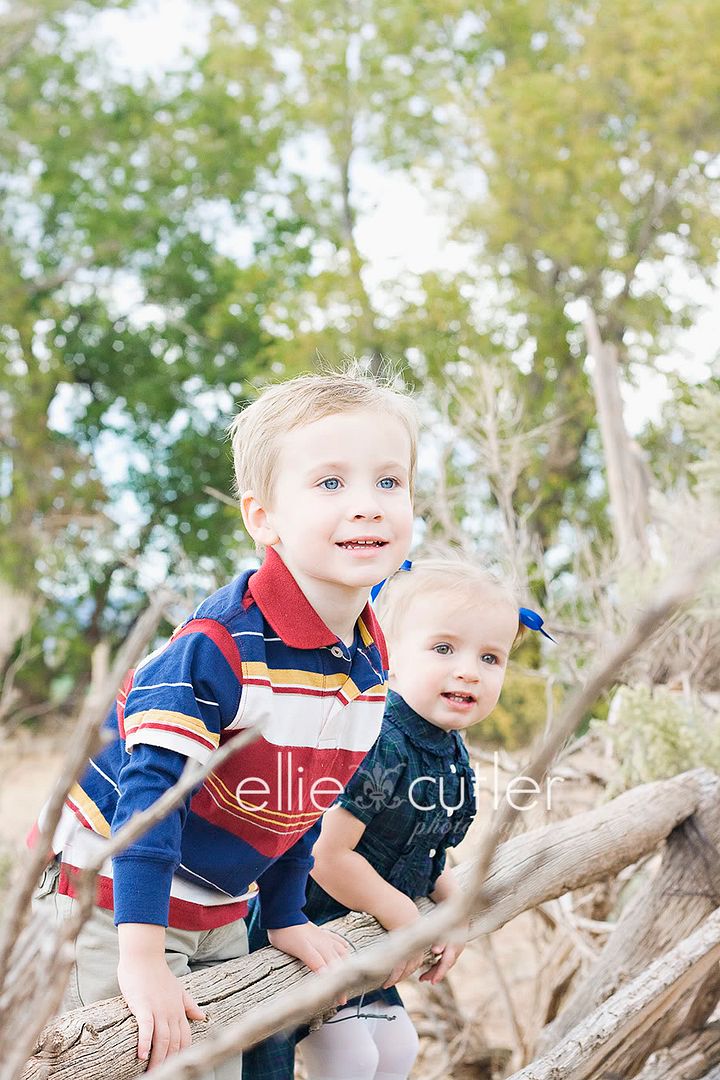 Also...I'm sure you've all noticed (all 3 of you that read my blog...haha!) that it got a make-over! I LOVE IT! Leave some blog love and let me know what you think!!!