Ok...so this family...? SO CUTE! My Hubs grew up with Kristin and we connected through
Facebook
. When she asked me to take their family pictures I was way excited because seriously...her kids are adorable! I mean come on...just LOOK at these faces...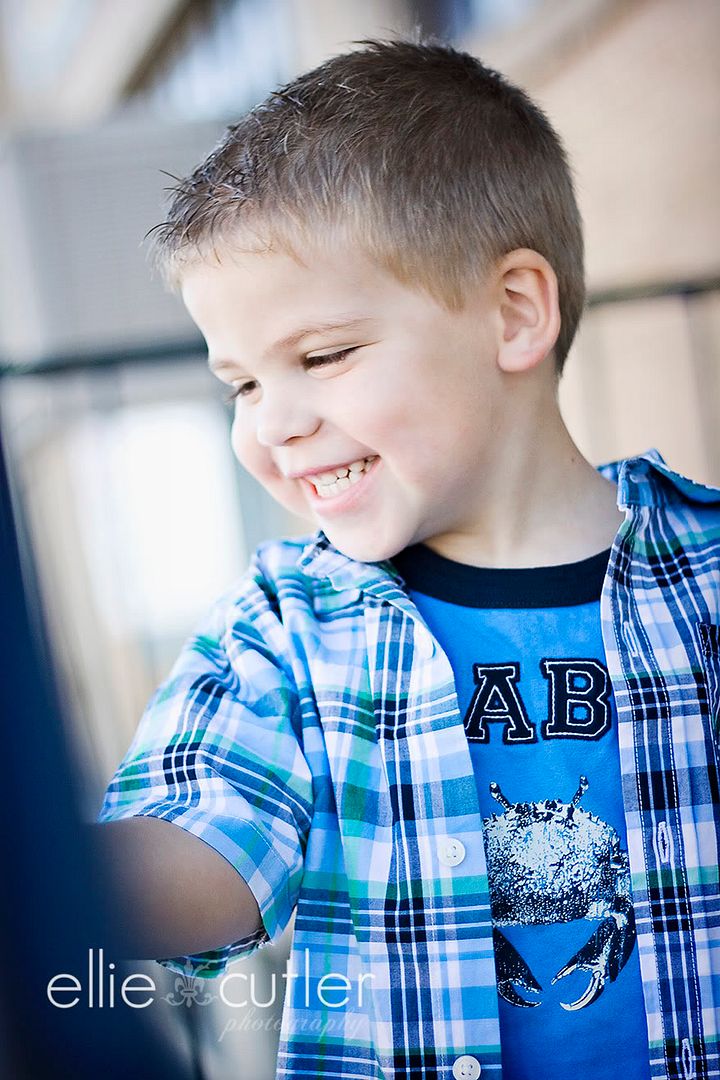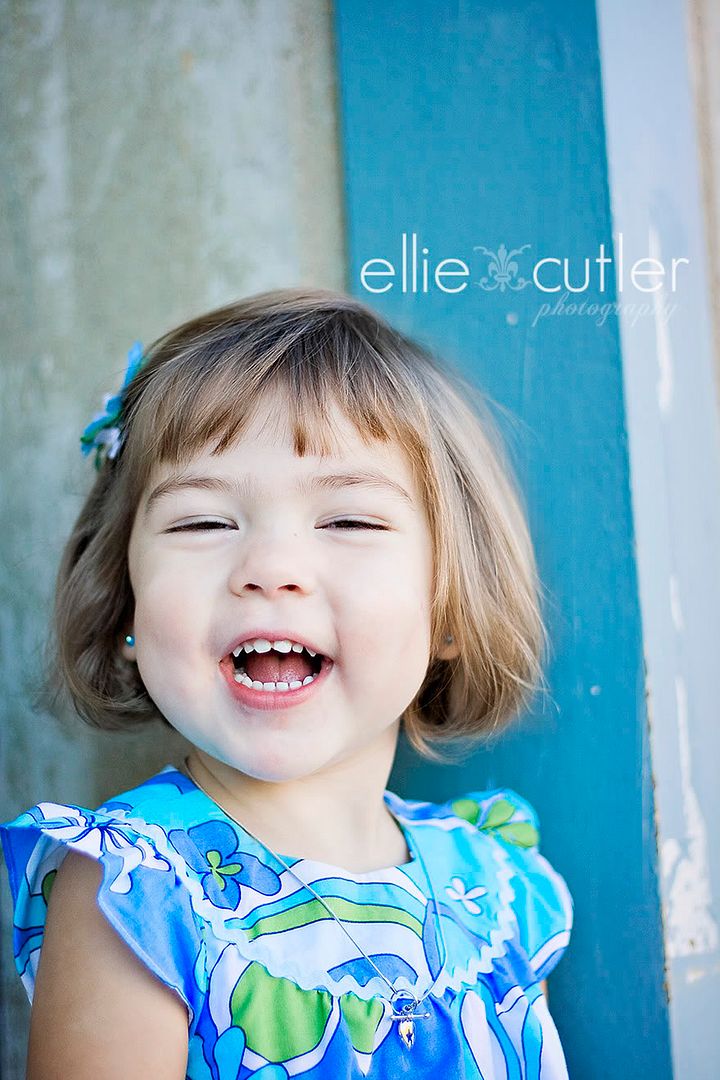 Yeah...the picture of Brielle? Totally makes me grin. :)
This poor family went through a lot to get their pictures taken. We were actually supposed to take them about 3 weeks ago. Everyone got there...we were all excited. Everyone looked beautiful. And then poor Brielle tripped on the way out of the mini van and everyone ended up going to the hospital for stitches in her lip.
It.Was.Sad.
It almost made ME cry.
But I'm happy to report that we made it through with no accidents. And we have the pictures to prove it!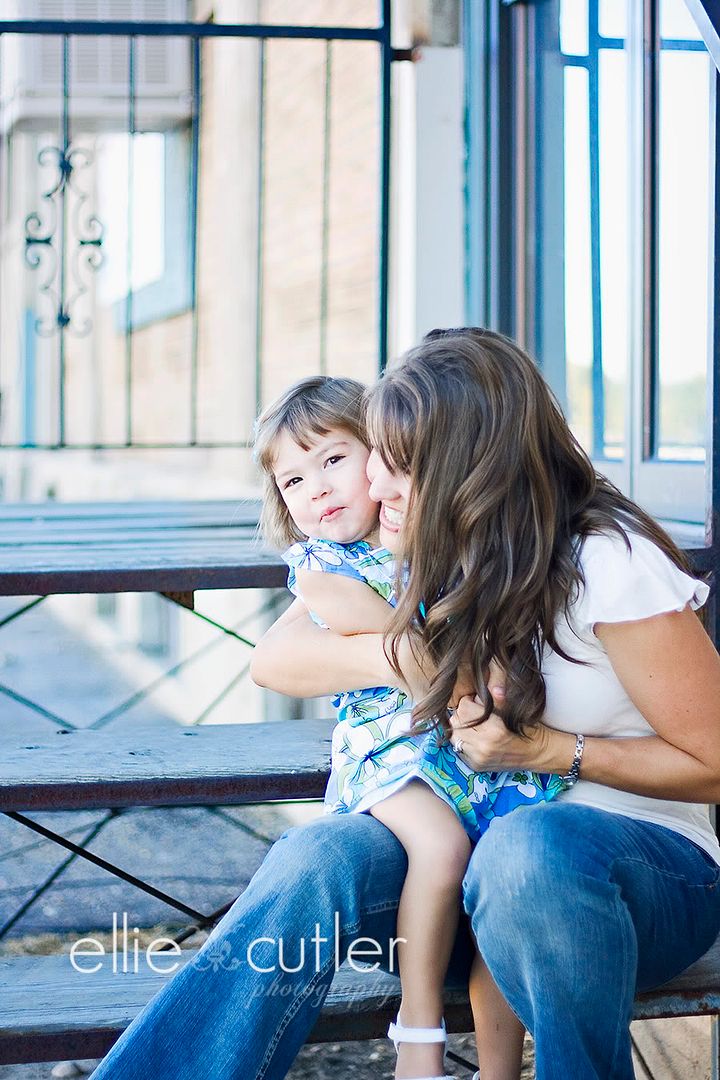 So there you have it. The "K" family. They're pretty. :)