Ok. Yesterday was a traumatic day. I woke up. It was my 5:30 day so I rolled out of bed...went and prepared myself some Peppermint herbal tea...and then walked down the stairs to go to my office. All of a sudden I notice something out of the corner of my eye.
It was the...
BIGGEST
NASTIEST
MOST DISGUSTING
spider I had ever seen.
EVER!
Um...as in the size of a
silver dollar
huge. HUGE!!!!!!
I seriously can't believe that I didn't scream. And that I didn't drop my steaming hot mug of Peppermint.
I just had slippers on too so it's not like I could just smash the thing. And if you're one of these people that "save" spiders...? I'm very unapologetic about my hatred of the arachnid family. If it's in my house...? It's on my turf. My house...my rules. And if a spider comes into my house, they accept my rules. It's basically a suicide mission.
But...since I was wearing slippers, I couldn't smush it. So I backed up to the stairs (there was no WAY I was going to turn my back on that thing. Spider = enemy. Don't turn you back on the enemy). I RAN up the stairs and woke my husband up. I think I was slightly panicking. Not sure about that though...ANYWAY! The Hubs woke up and groggily grabbed a shoe and some paper towels and headed downstairs.
The bugger had made a run for it.
DANG IT!
It was gone. The thing had disappeared. The Hubs looked and looked and I just called from upstairs until I absolutely HAD to get to my office to clock in.
And trust me...that's not the end of the story. BUT! This is already a huge post so I'm just going to leave you hanging until tomorrow. Bwahahaha.
In the meantime! This is the Rich family. They won a mini session from me at a youth fund raiser. So glad they won 'cause look how cute they are.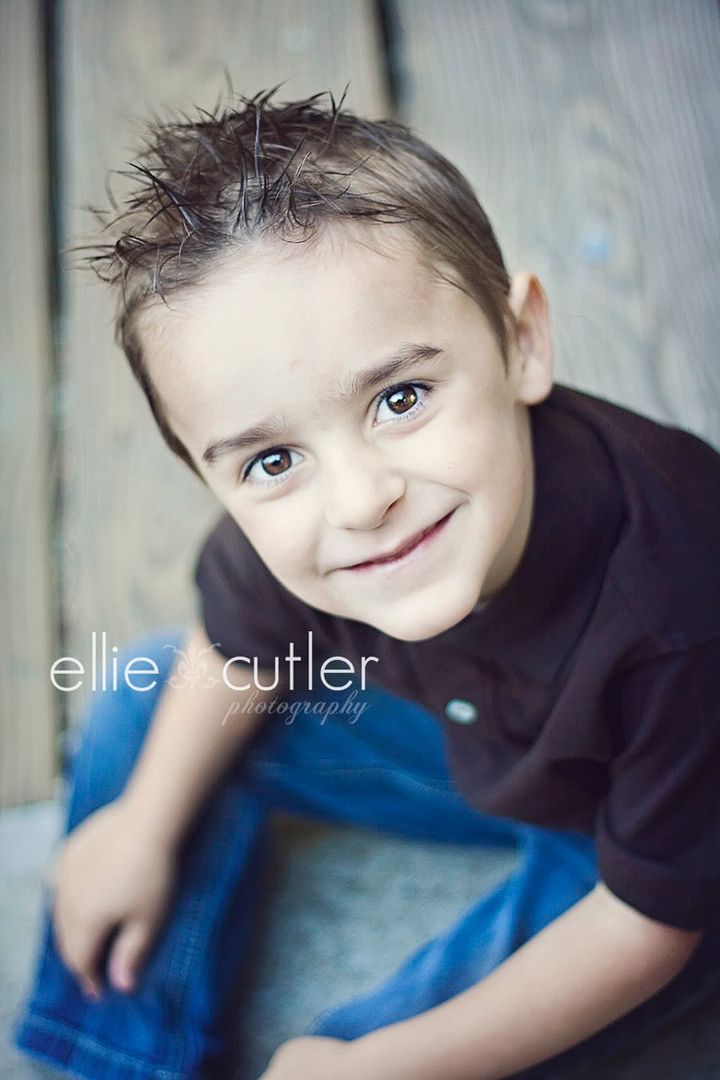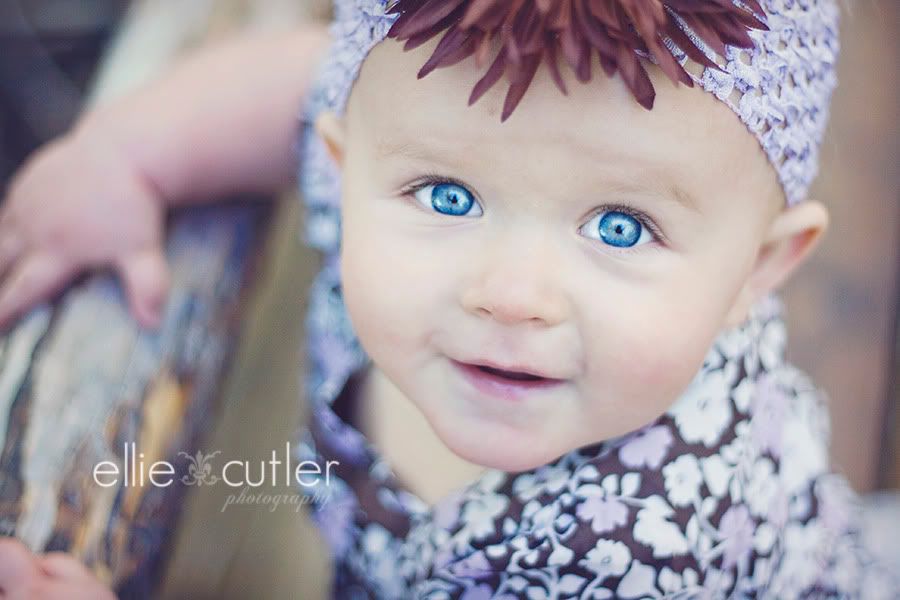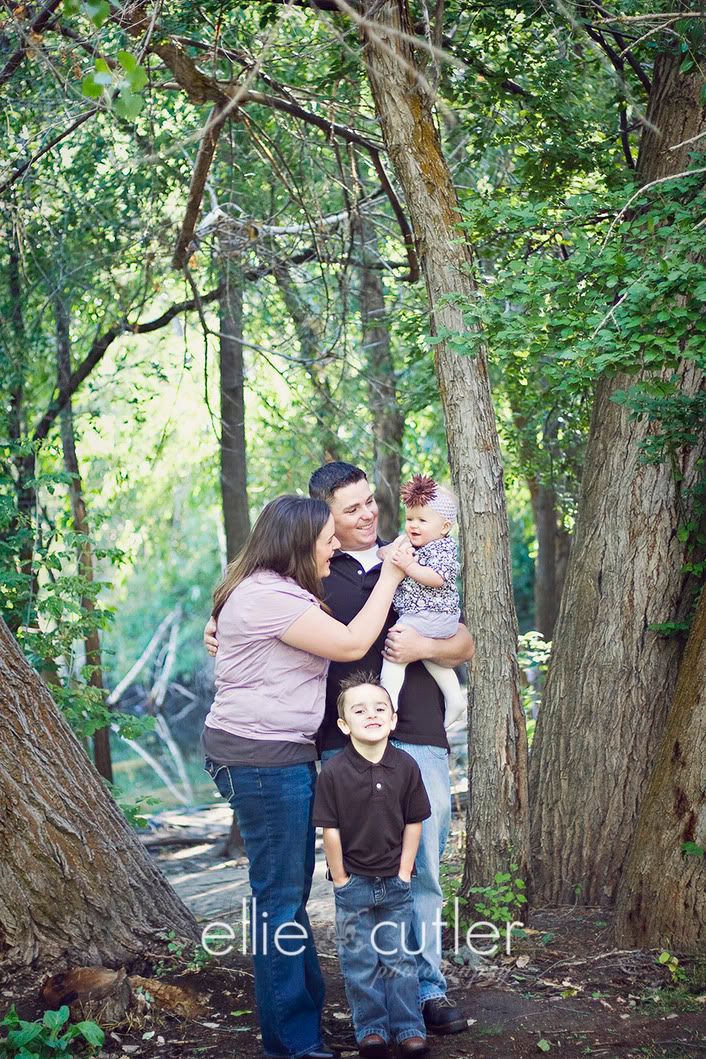 I love this picture. It makes me laugh.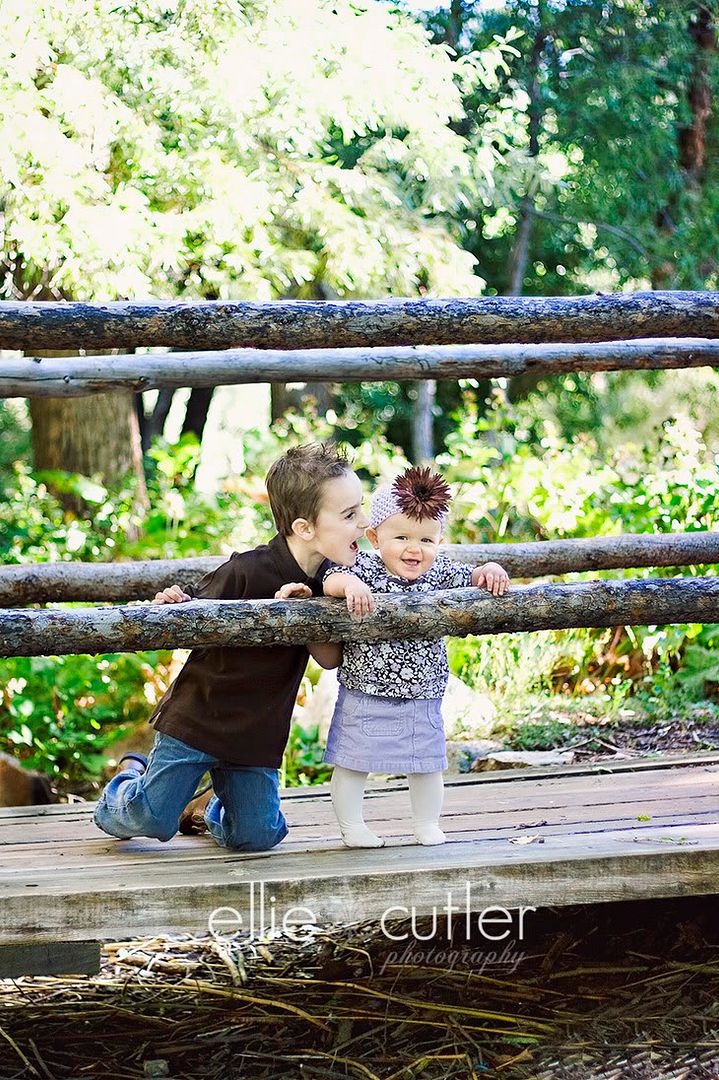 It was the out-take for this picture...
But I like 'em both so I posted them both. :) Haha!