...is one. ONE! I love Diego's cute family. And he is a little guy who can make me smile anytime. All it takes is one smile from him and any kind of bad mood I'm in is gone. I mean...look at this smile...
How cute is he? He's exactly 6 months younger than my daughter and anytime we see him we always tease her. I can't wait until she understands what teasing actually is... Hee, hee!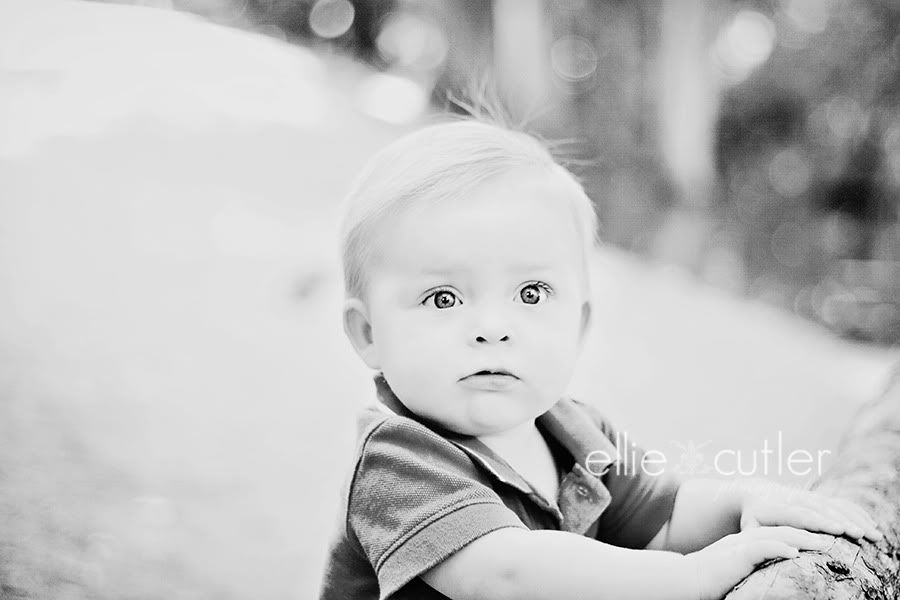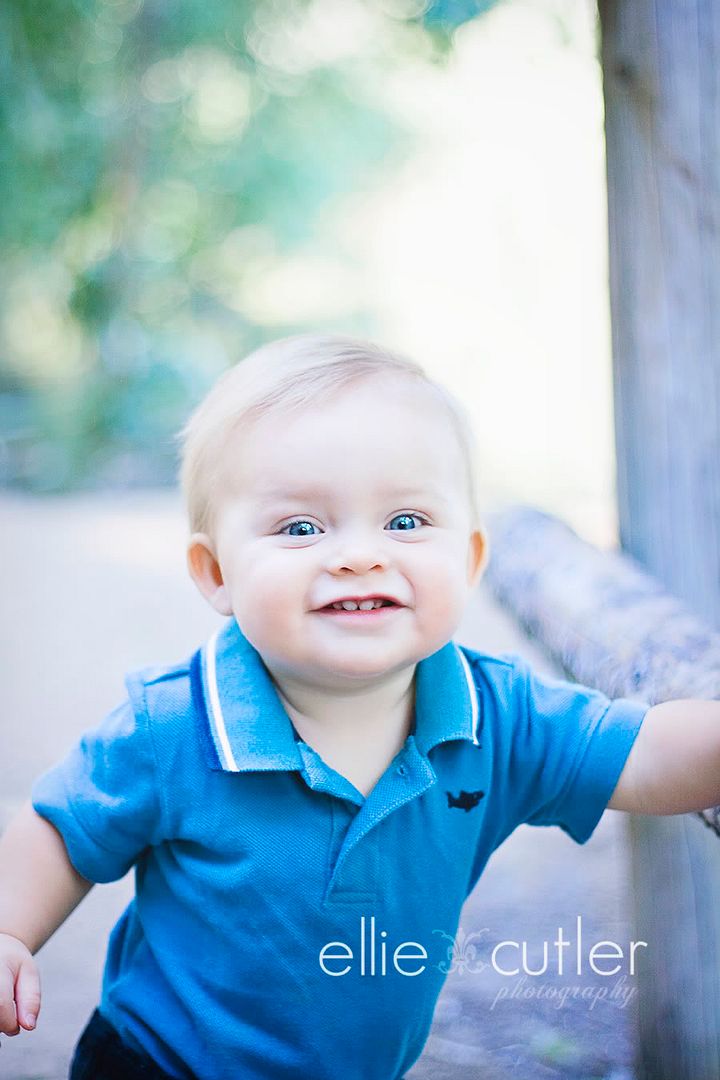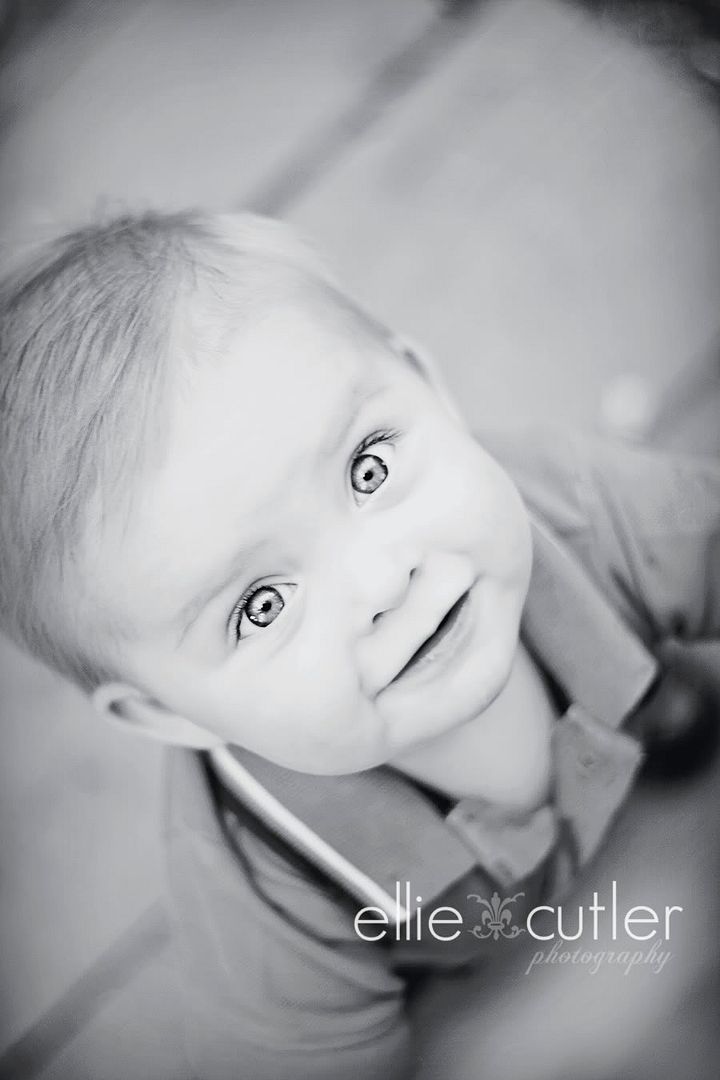 OH! And this post actually comes with an announcement. I now have an amazing assistant named Megan. It was great 'cause I was sunburned after my vacay last week and my camera bag was rubbing my burn so Megan was able to lug my stuff around. It was GRRRRRREAT!!!
So I found out she had an interest in photography and we decided to have an impromptu camera lesson. I let her snap a few pics of Diego and she seriously shows some awesome talent! Check this out...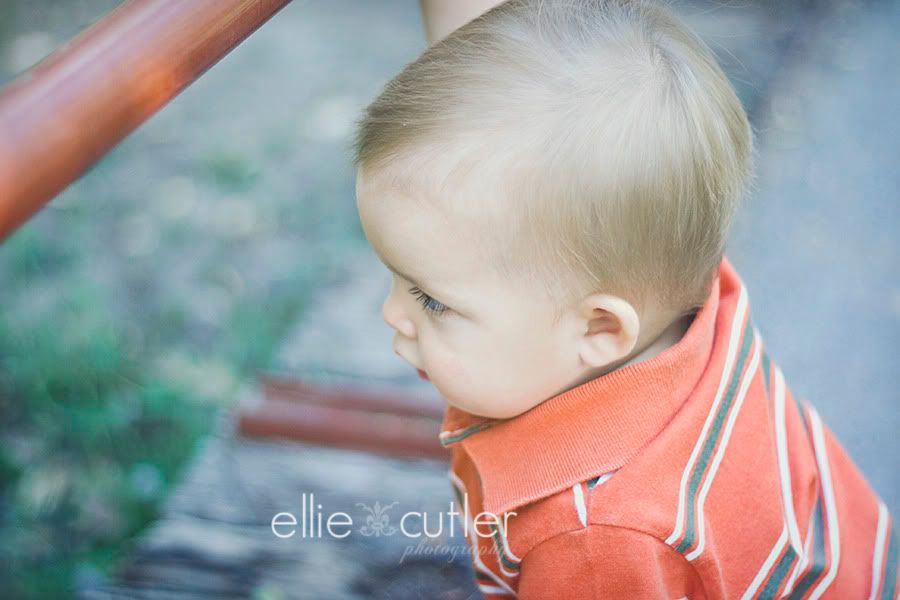 ...and this was the first time she has used an SLR. Great job Megan!!! You're awesome!!!