Oh my goodness...SO CUTE!!! I had 2 newborn sessions this day and boy oh boy...they were makin' me baby hungry! My little girl is SO not a baby anymore, and compared to all these little newborns...she's a giant! Yowsers!
So little Jake. You'll remember his beautiful mommy and daddy from
THIS
post...
Cute.
Tiny.
Very awake.
Very alert.
Very in charge.
Very ADORABLE!
Here's the proof.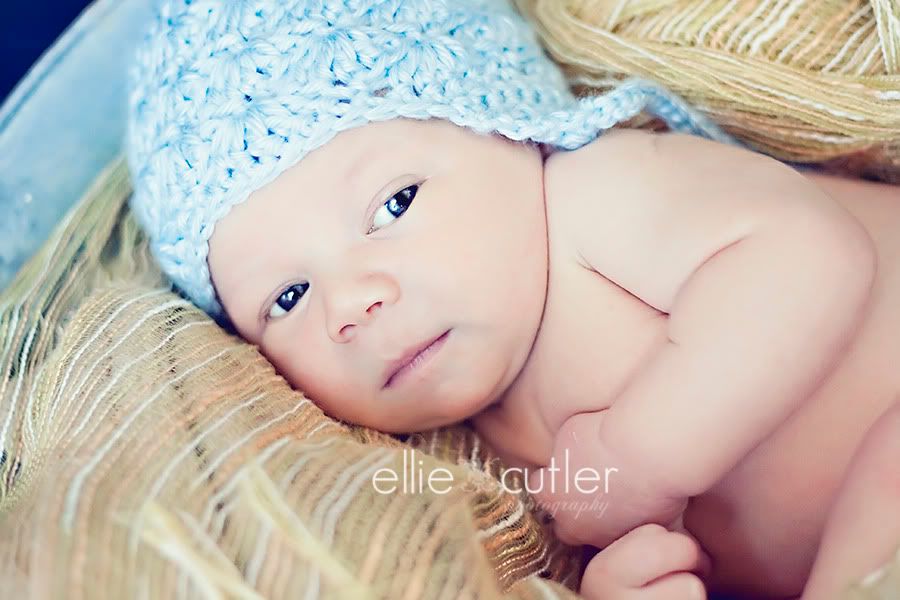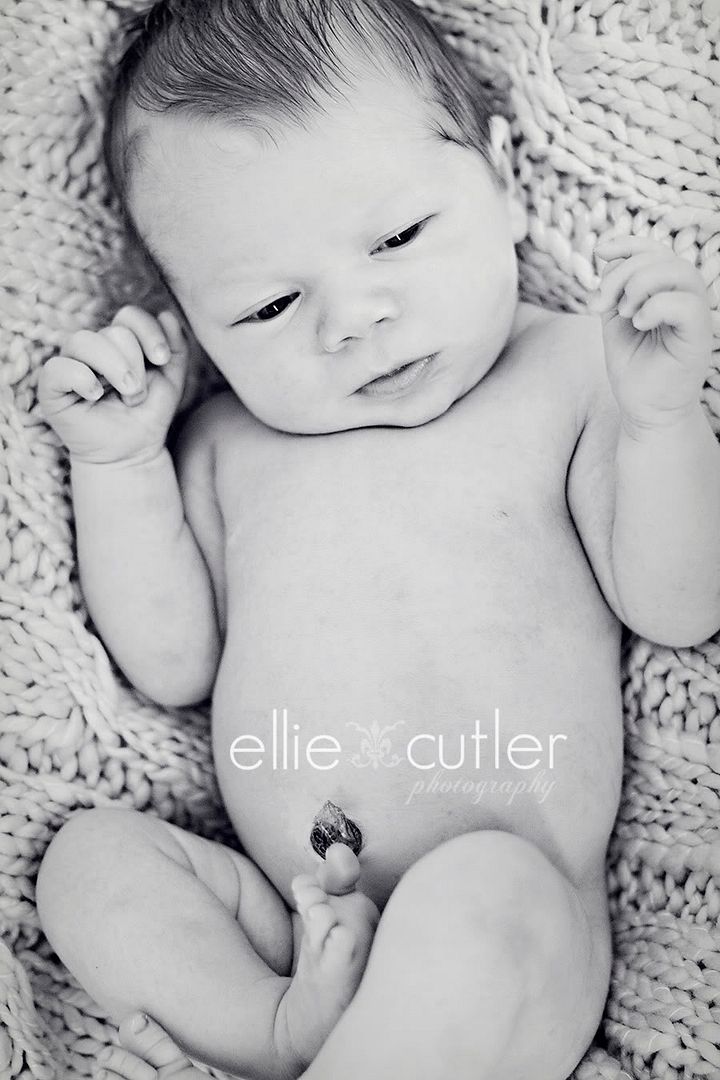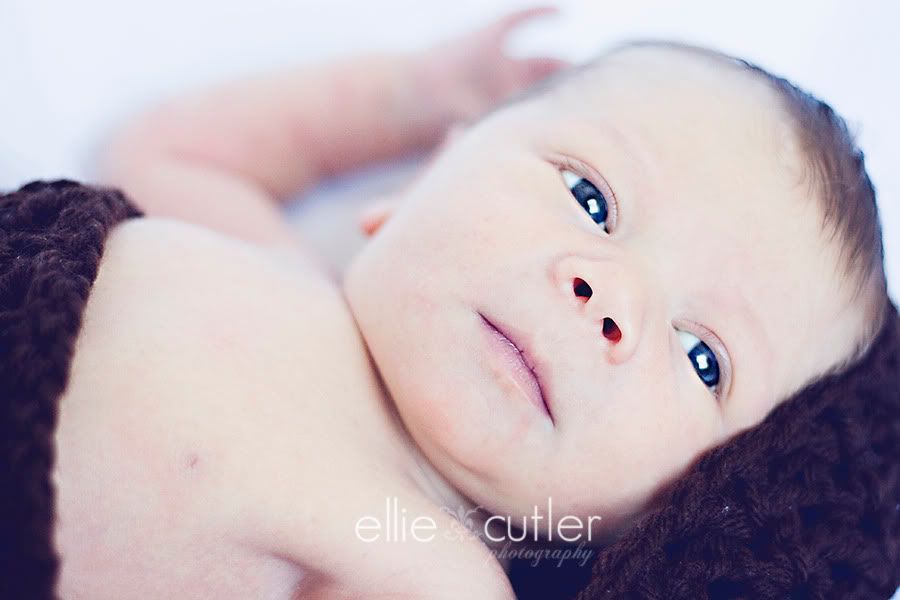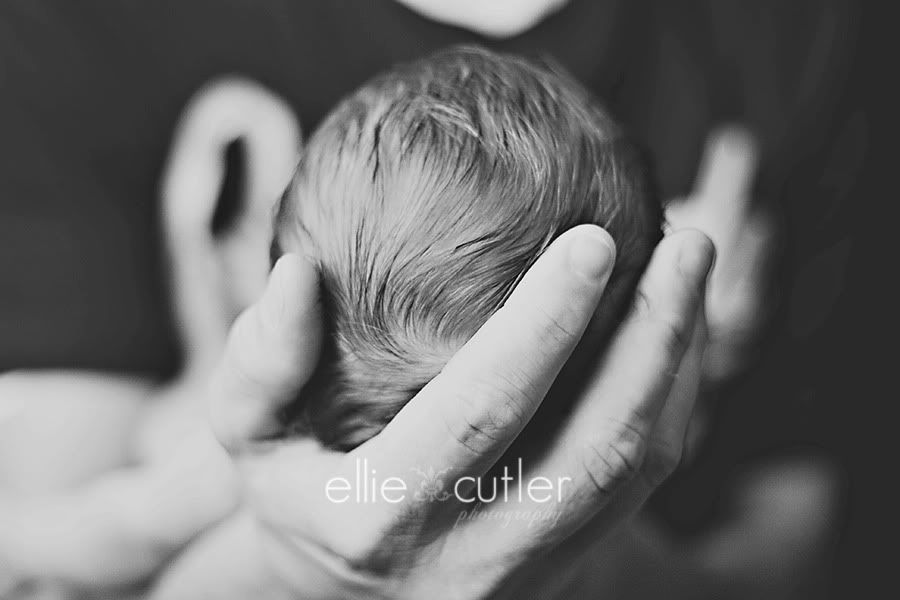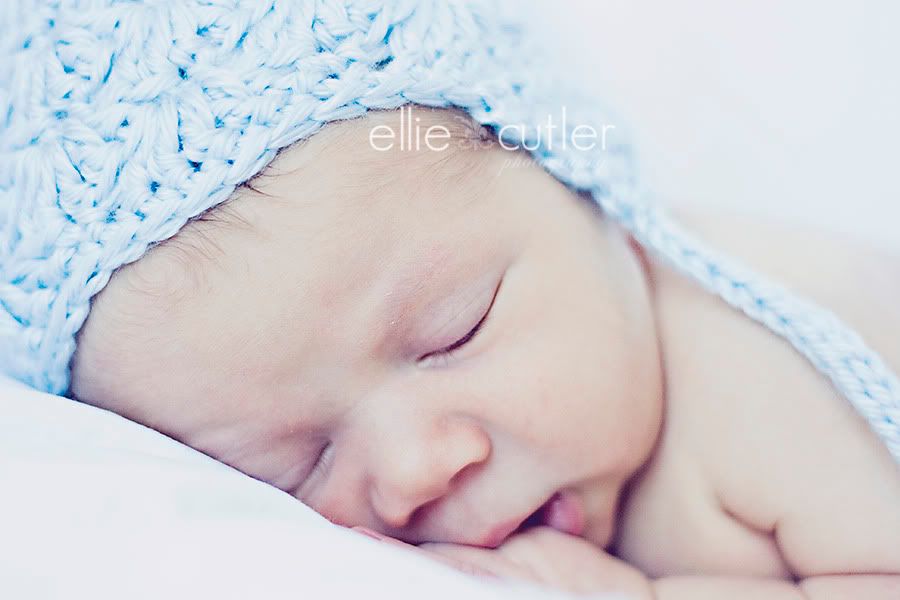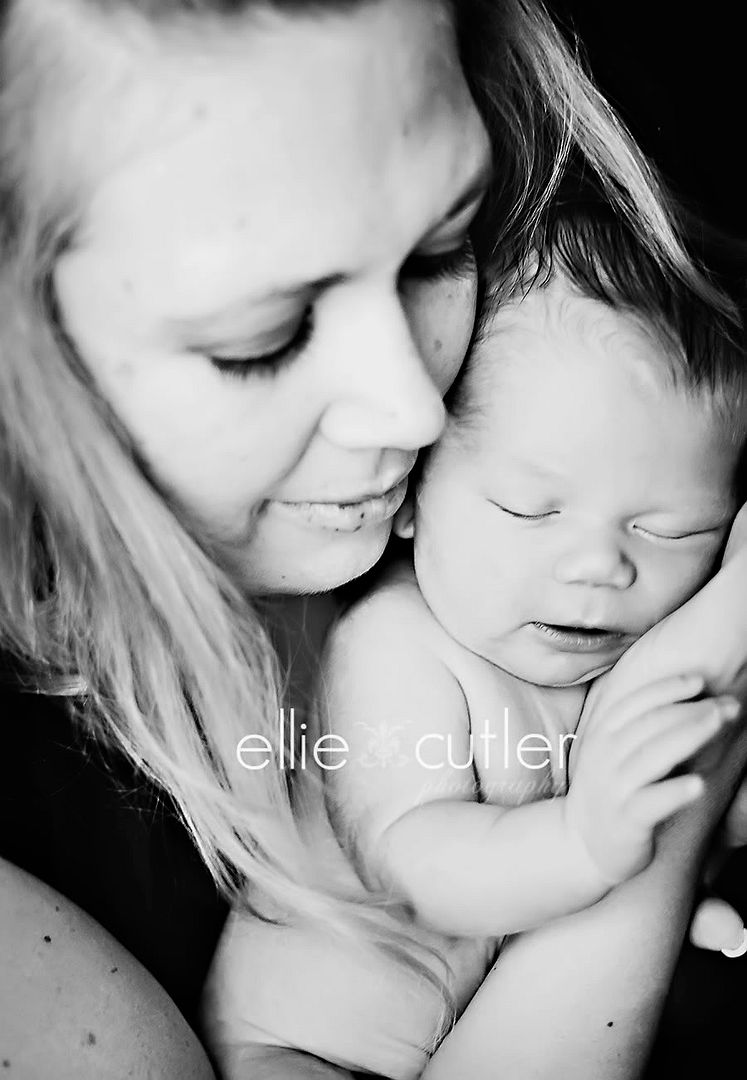 And we're gonna do the same thing this time...
if they get

15 comments,

they get a free print.
So comment away people!!!!!