Ok...this shoot was totally surreal to me. It's the first time I've photographed the baby of one of my brides. I can't believe I've been doing this long enough. And it totally brought home why I love what I do. I get to watch families grow...and I LOVE it! So onto the pictures!!!
This is baby Janet...
Very sweet and cuddly.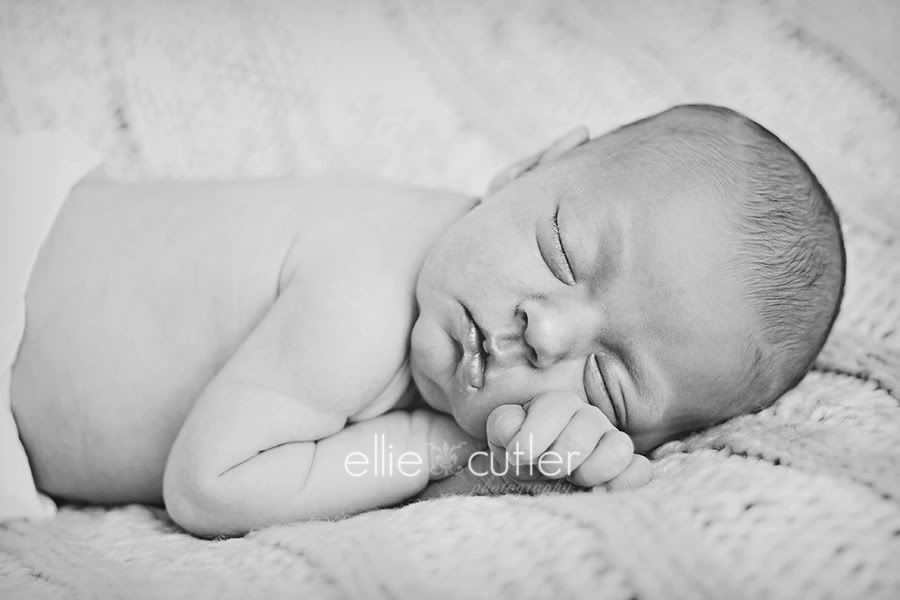 Her mama requested this shot because she loves Daddy's hands...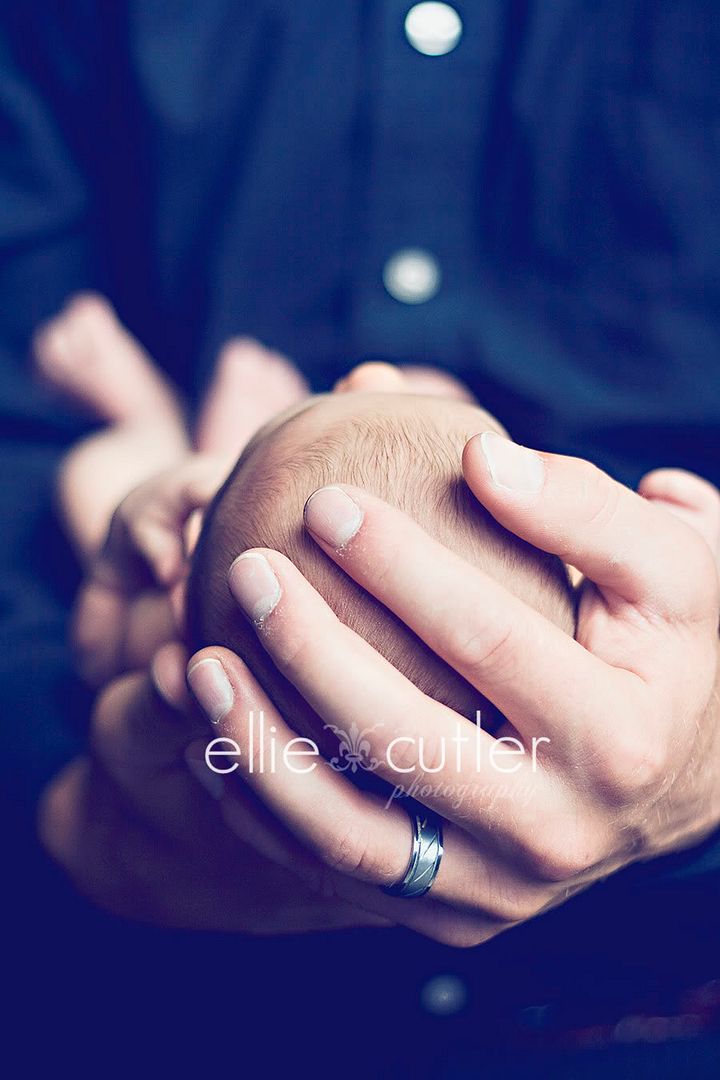 And Daddy nick-named this shot "The Mowgli pose" because it looks like she's just chillin' on a tree branch.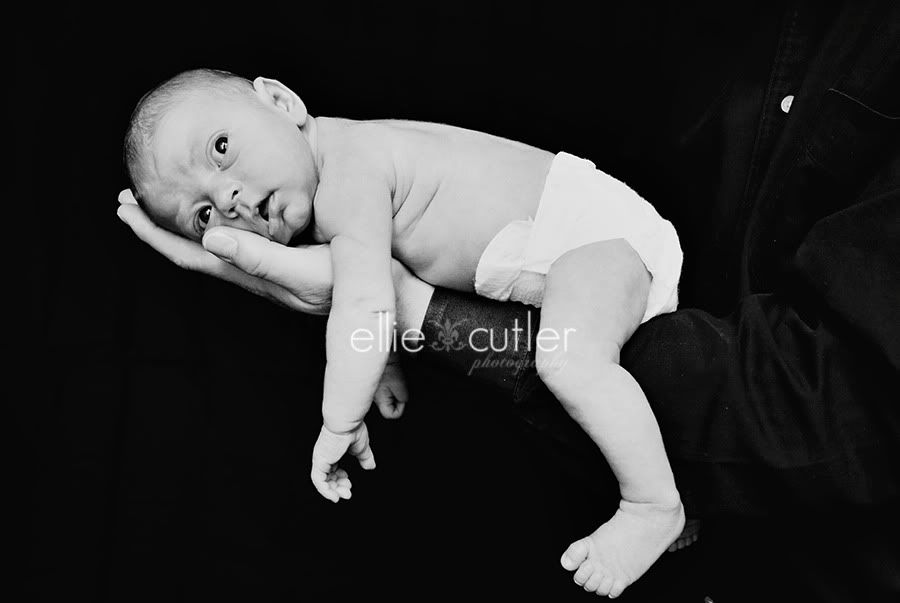 It was such a fun session with a beautiful family. Joe and Melina...you guys did good. :)
And don't forget to leave a comment to help them earn a free print. They only need 15!