...really, I do! They're pretty much my favorite. There's just something about soon to be mommies and daddies. I LOVE it!
And Bonny...? Gorgeous! I work with Bonny and was so excited to take these pictures of her and her honey Brad. Bonny has known me since before I was married. Good grief...it's been longer than I thought Bonny! :)
So without any further adu...or is it adieu?...here are their pictures! You will have to put up with some commentary here and there though...sorry. Haha!
Awwwww....I love preggo bellies...
The sun was at the PERFECT position that day... And after 2 weekends of pure rain, we were so incredibly thankful.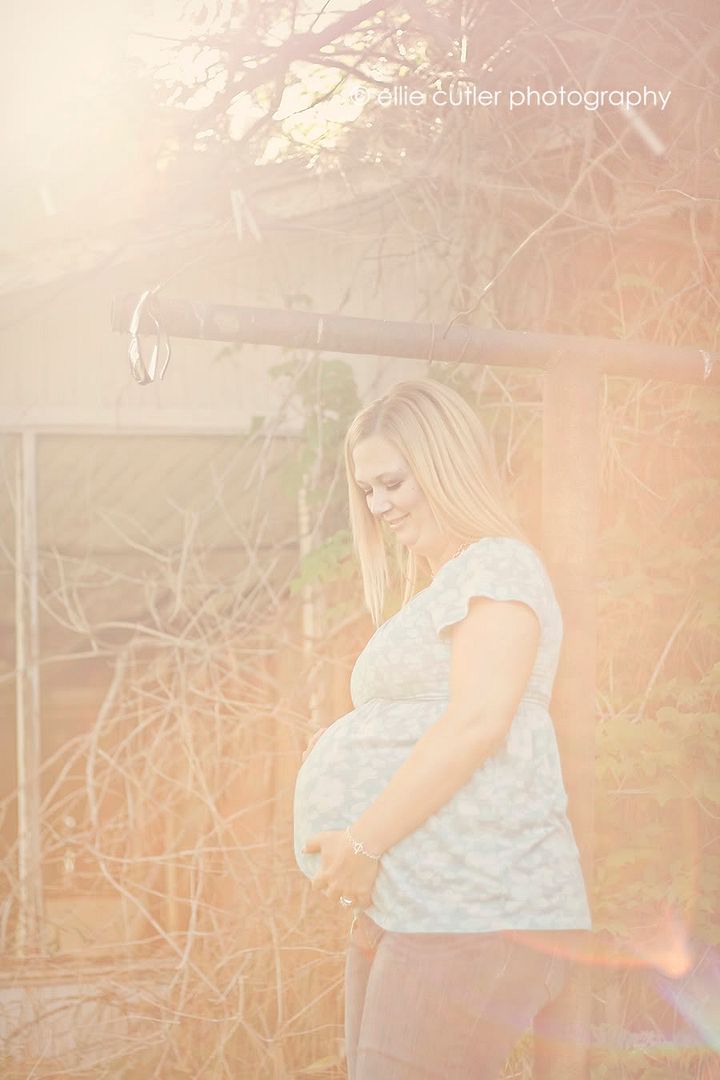 I was going to title this post "Bonny or Barbie" because of this picture. Bonny...you're gorgeous!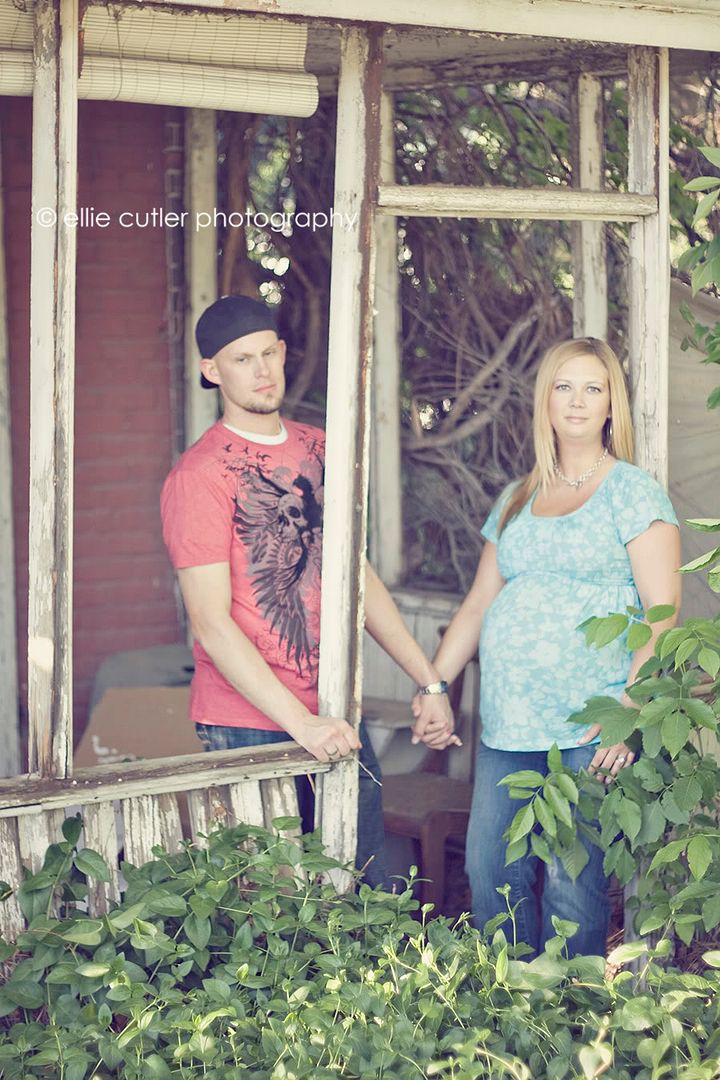 Um, I think this picture is really sweet. I love how you can tell they just love love love each other.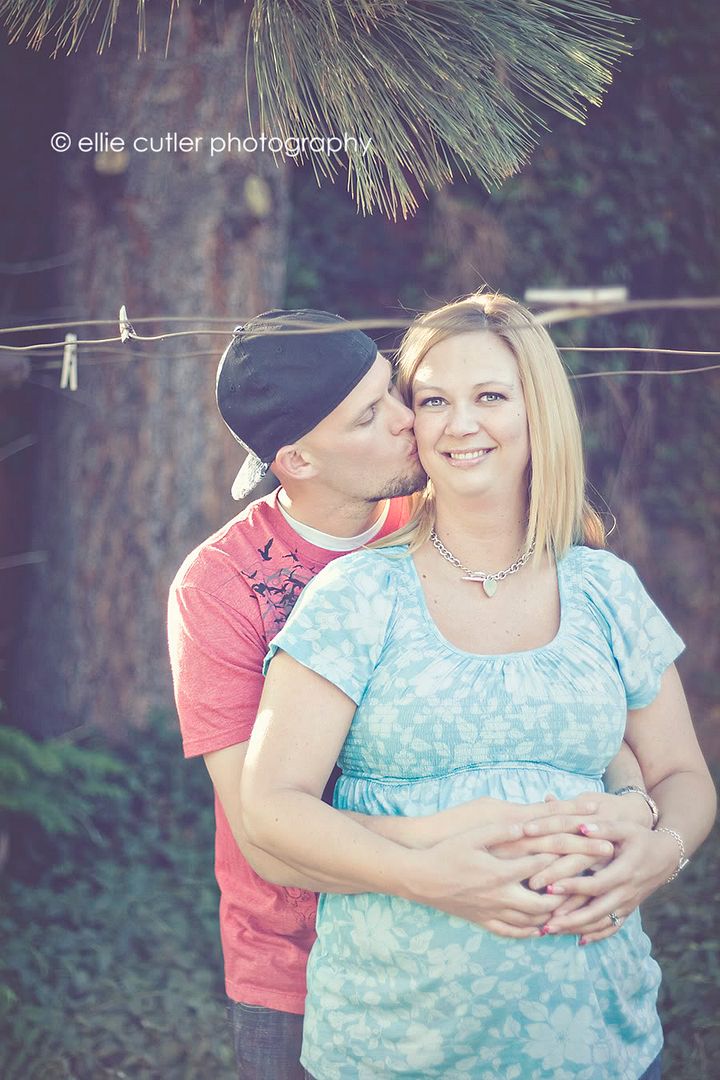 ...and of course, I love my abstract pictures. :)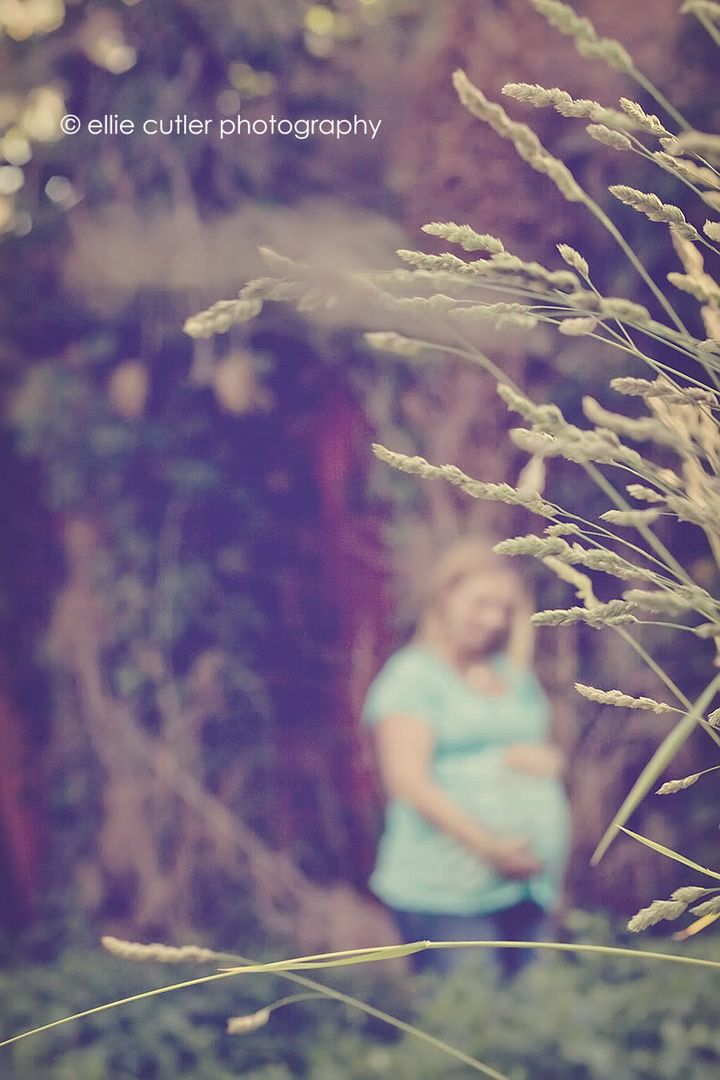 But thought I'd throw in one not so abstract too. Isn't this place amazing? LOVED it. :)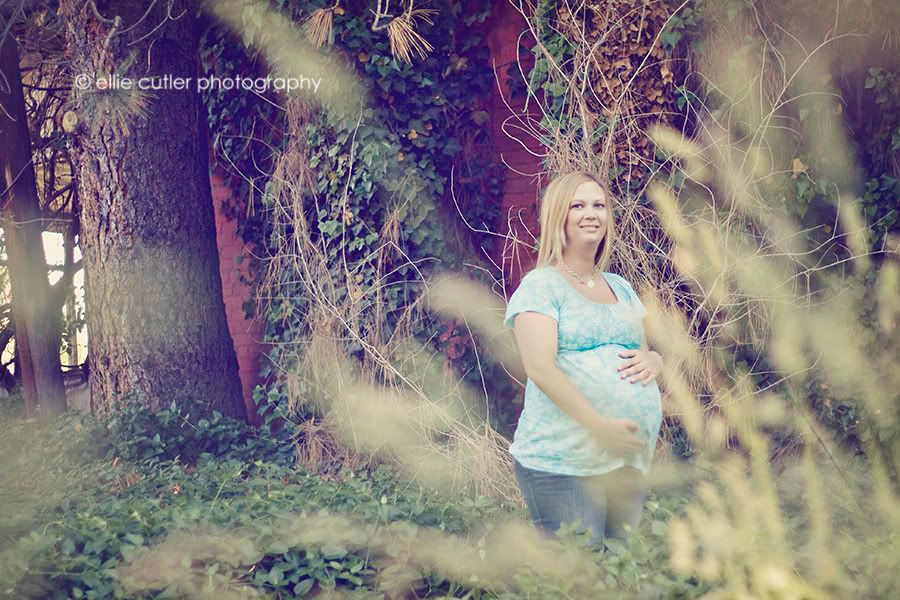 So there you have it Bonny. And I'm gonna try something out. If there are 15 comments on this post, they get a free print. So leave a comment!!!