They are pretty people. Really pretty people. I work with Kayla and she is a VERY funny person and a great friend. I was so excited when she asked me to take their family pictures and she told me they were bringing their dog. And when I told my hubby what the dog's name was...he decided we're going to steal it...eventually, when we actually get a dog. Seriously, it's a great name.
Everyone...meet Beamer.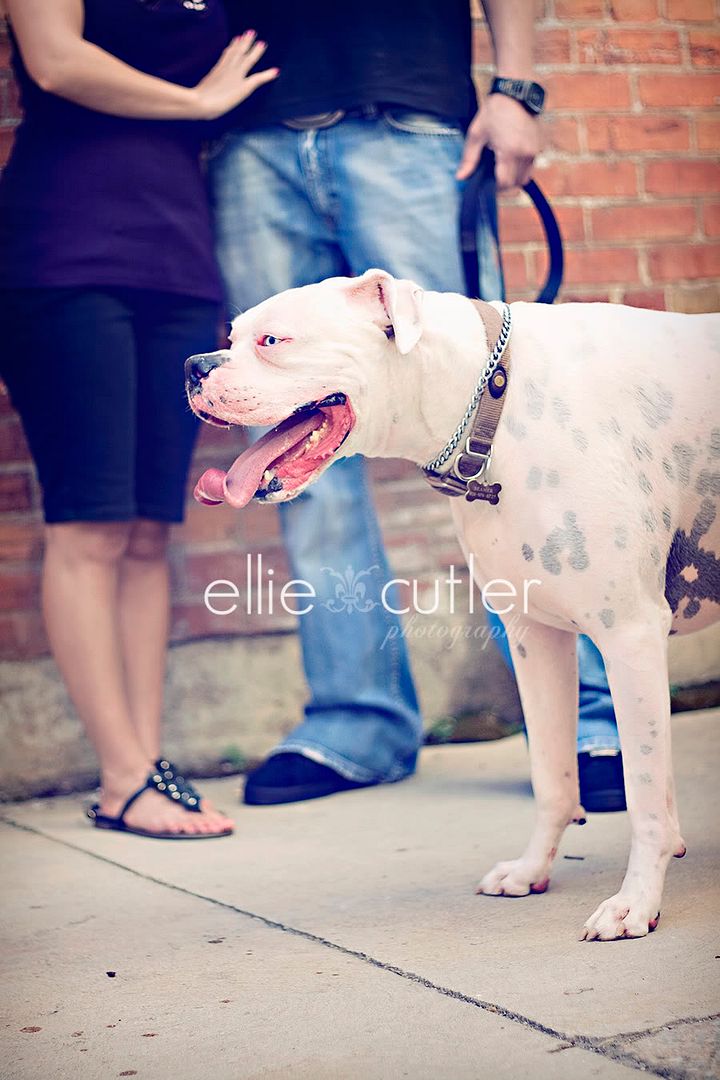 Isn't he so awesome??? And he was such a sweetheart too!
(yeah...I'm so sure Jordan wants to hear that his big boxer is a sweetheart. Hee hee...)
And everyone...meet Jordan and Kayla.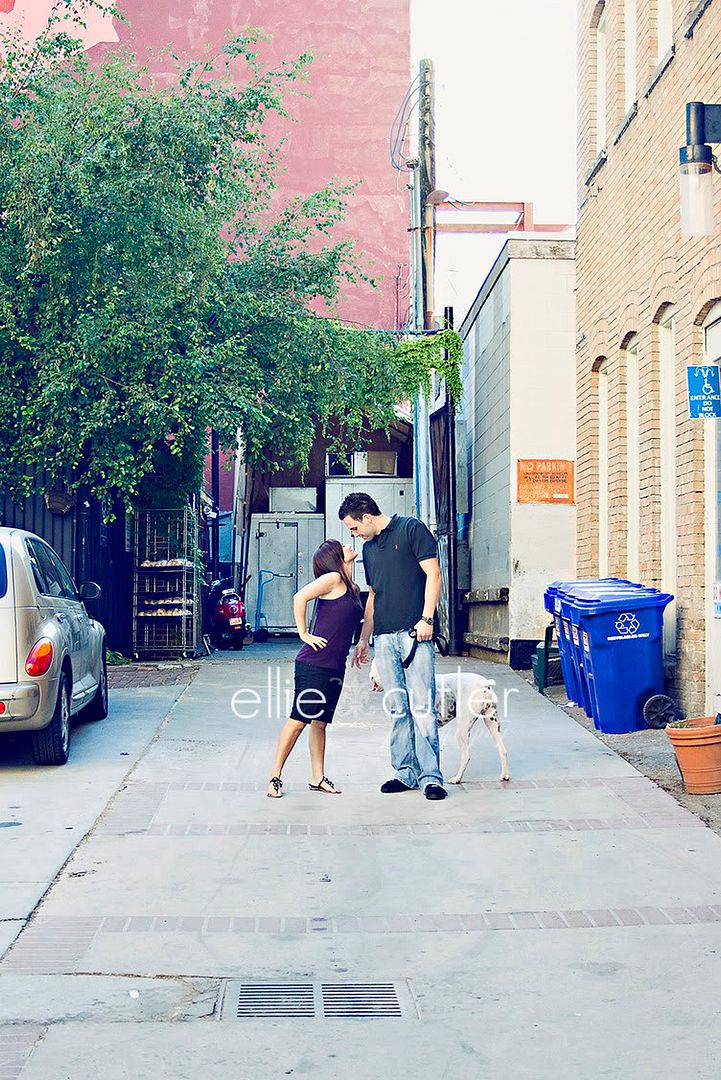 Told ya they were pretty... :) Can you believe they were nervous about looking "awkward" in the pictures? Yeah...nothing to worry about.
Here are their cute family pics. Just a sneak, there are more...but these were my favs. :)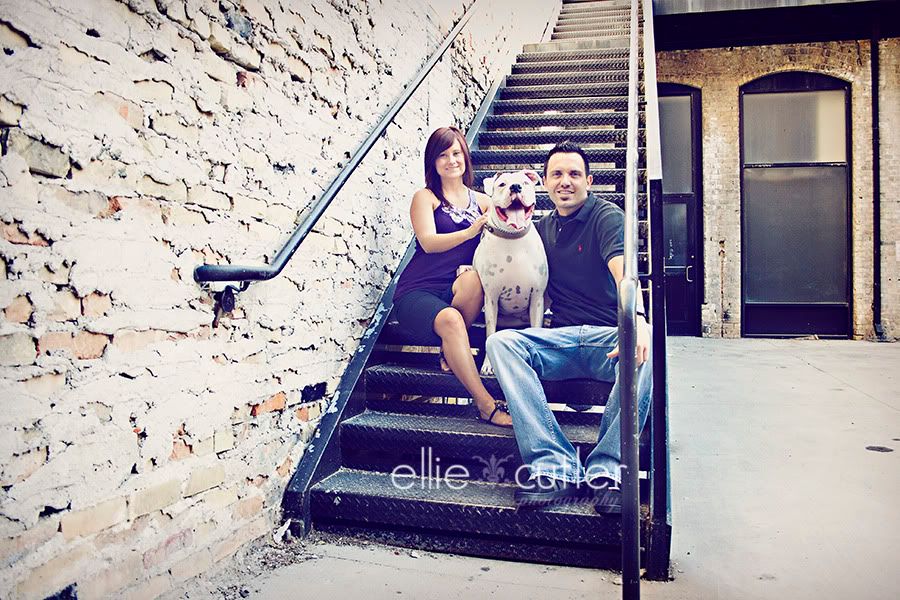 So there you are! Hope you like 'em guys!!! I think you're great!