Alrighty...told you I was addicted to textures. They're just so much fun! And I love love LOVE the Texture King. Google it. You'll love him too. I think I'm also going to experiment with creating my own textures. I just love how you can take a picture of rust...and make something so cool with it!
So I personally think these are a bit better than the ones I did yesterday. Again...some of the first pictures I have ever taken so forgive the quality.
This one is the Hubby's all time favorite. He LOVES it. What do you think? Any feedback you wanna leave me on it?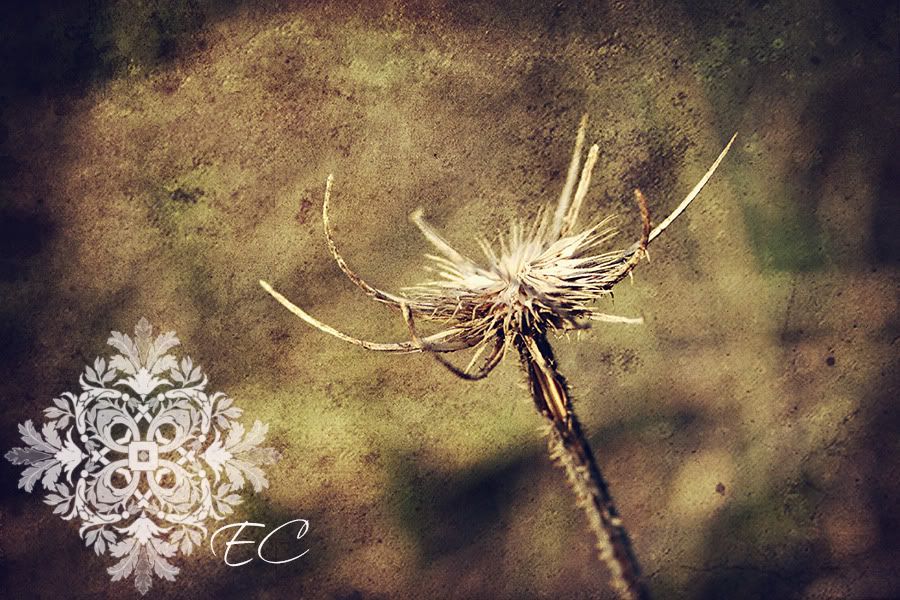 And finally...I thought I'd add some texture to an old picture of the Princess. I really like how it turned out. It really brought some depth to the picture.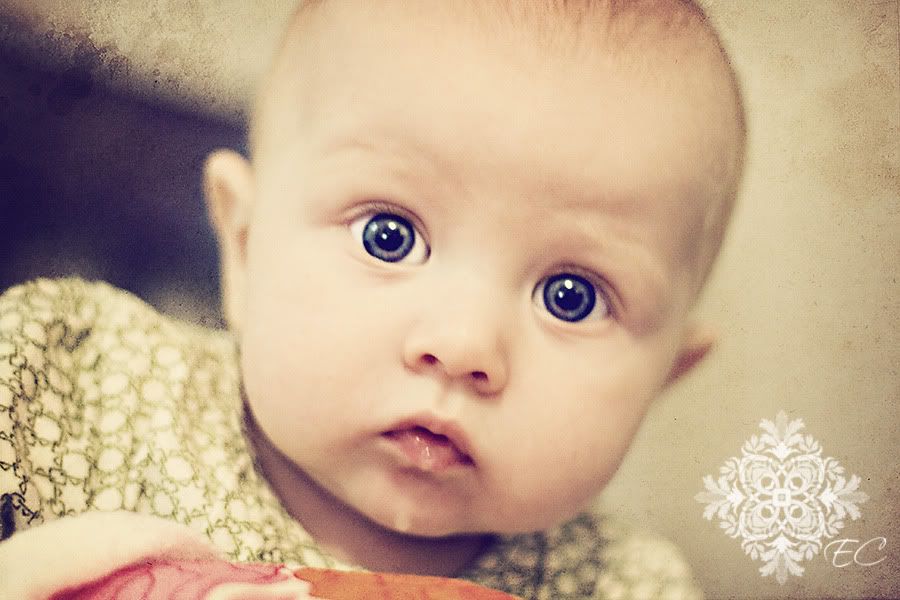 So...here's today's question. How often do you use textures and on what kind of picture? Strictly nature/macro pictures or people pictures too? I think people pictures are harder b/c you have more blending to do...but I still like them. :)