Ok...so this is totally the session I've been DYING to share. I'm so in love with these pictures. I love all things vintage and tea party-esque. So when Aunt Janie wanted pictures of the girls in their Nana's old clothes...yeah, I might have just jumped up and down. I immediately thought "tea party!" and the girls were totally game.
Not only that but Janie's house is a veritable antique store and the cool thing is that everything has meaning. She doesn't just shop at antique stores...she has things that have been passed down. EV.ER.Y.TH.ING in this shoot was special to them in some way or another. It was really cool...
On to some pics!
First...some of the pretty details...
...and the whole scene.
Some yummy mini sweet rolls Janie made from scratch. May I just say they were HEAVENLY! Yup...melt in your mouth goodness...
Add the girls and VOILA!
A perfect and beautiful brunch tea party. Seriously...Janie ran to the house to grab something and when she got back she said she felt like she was stepping back in time when she saw everything.
So true.
These girls were PER.FECT. Their hair, make-up, outfits...they did such a great job pulling the details together.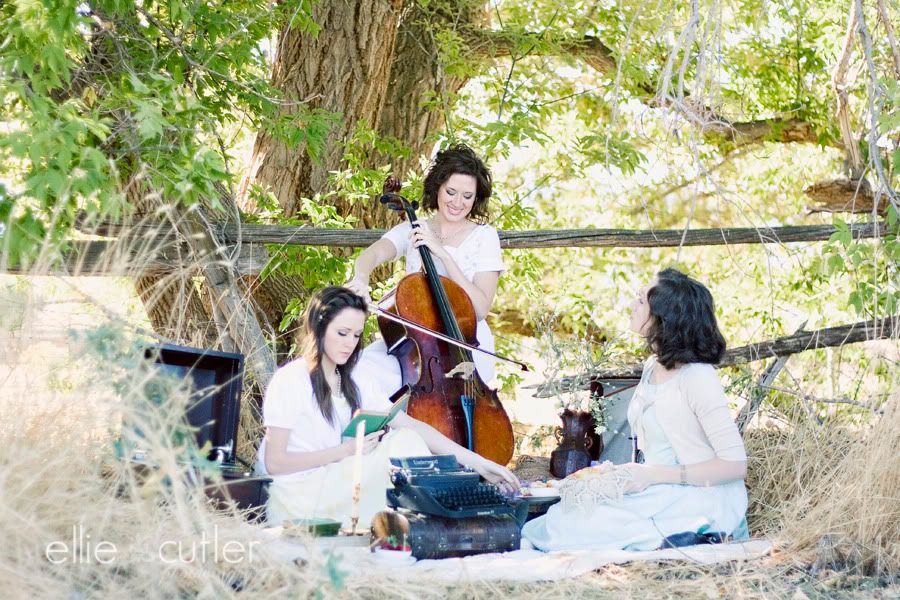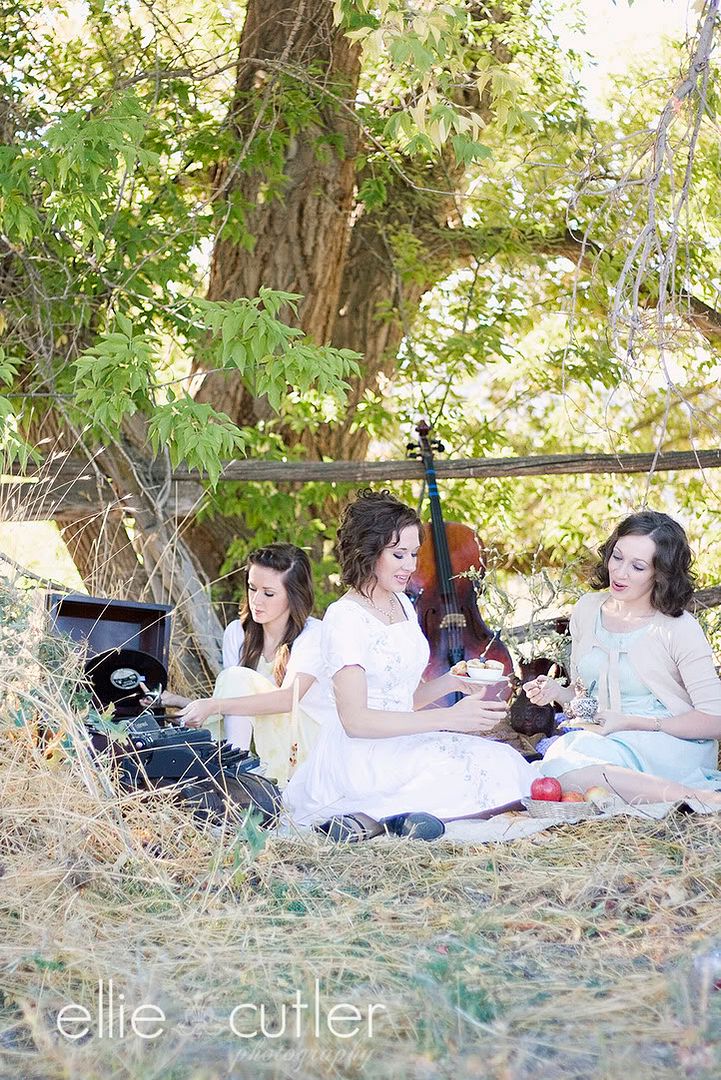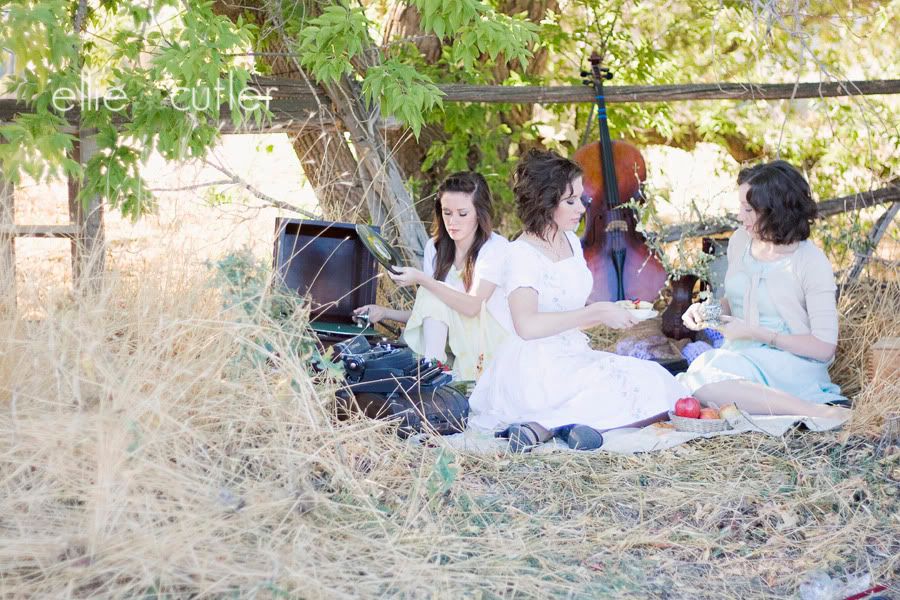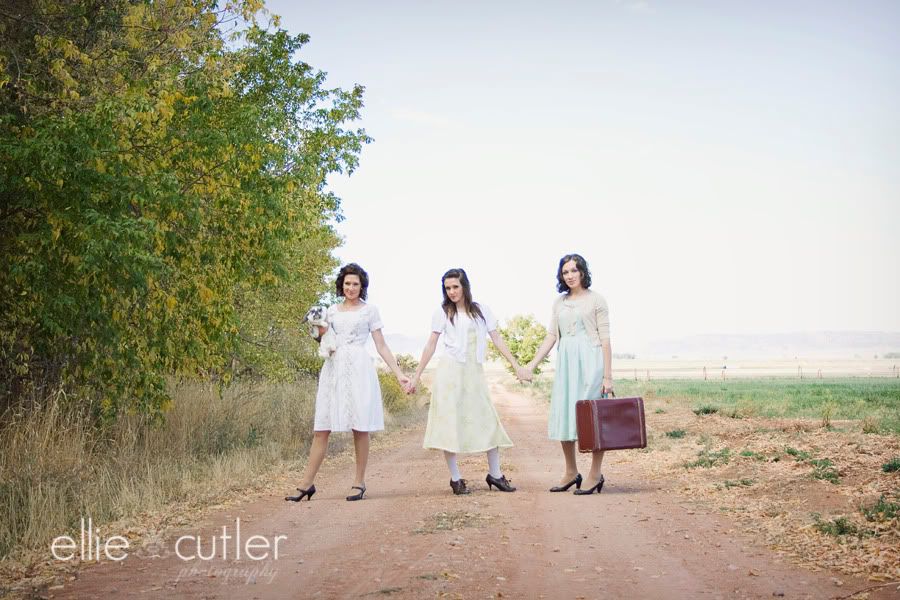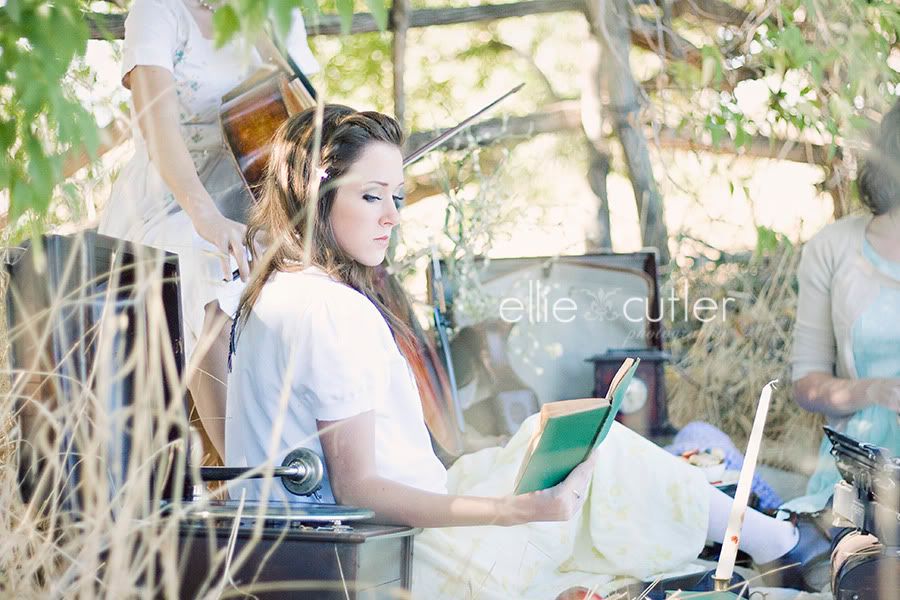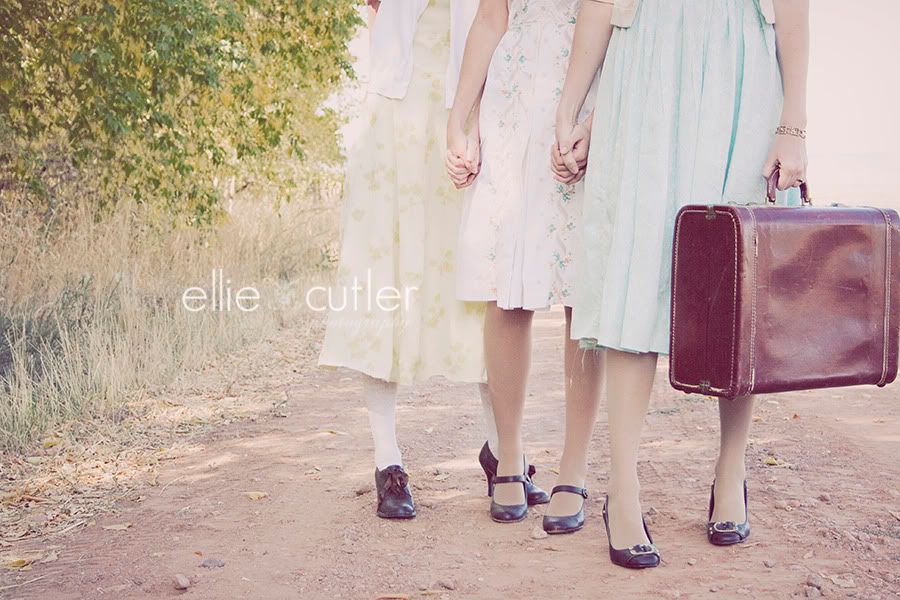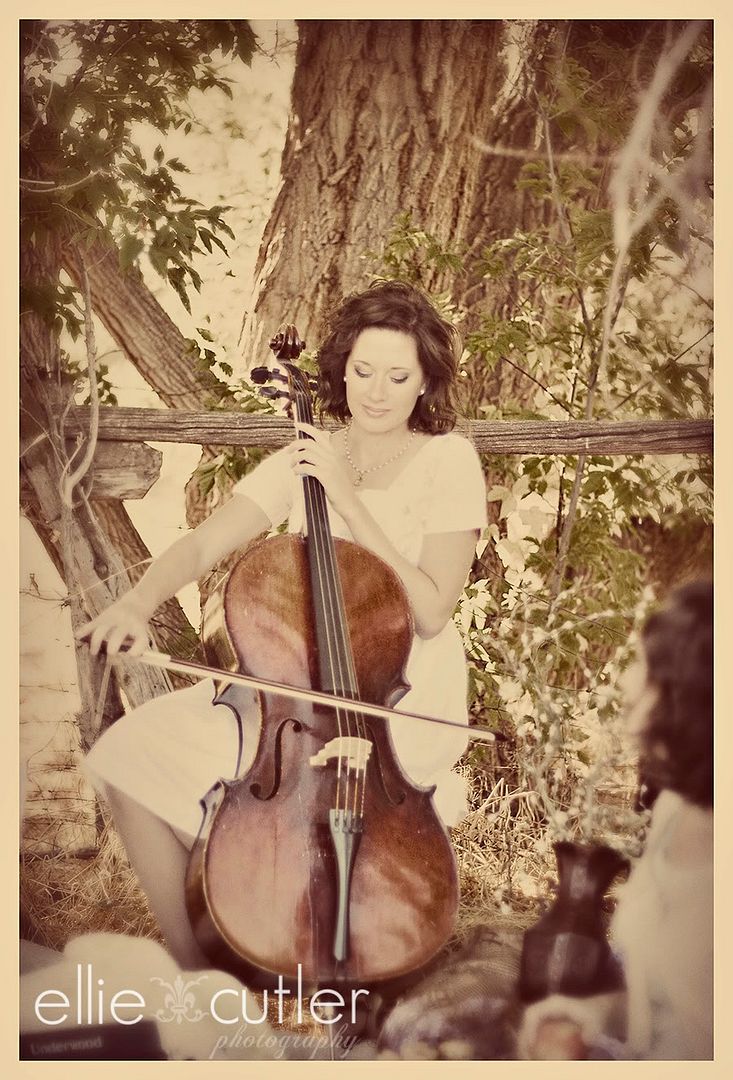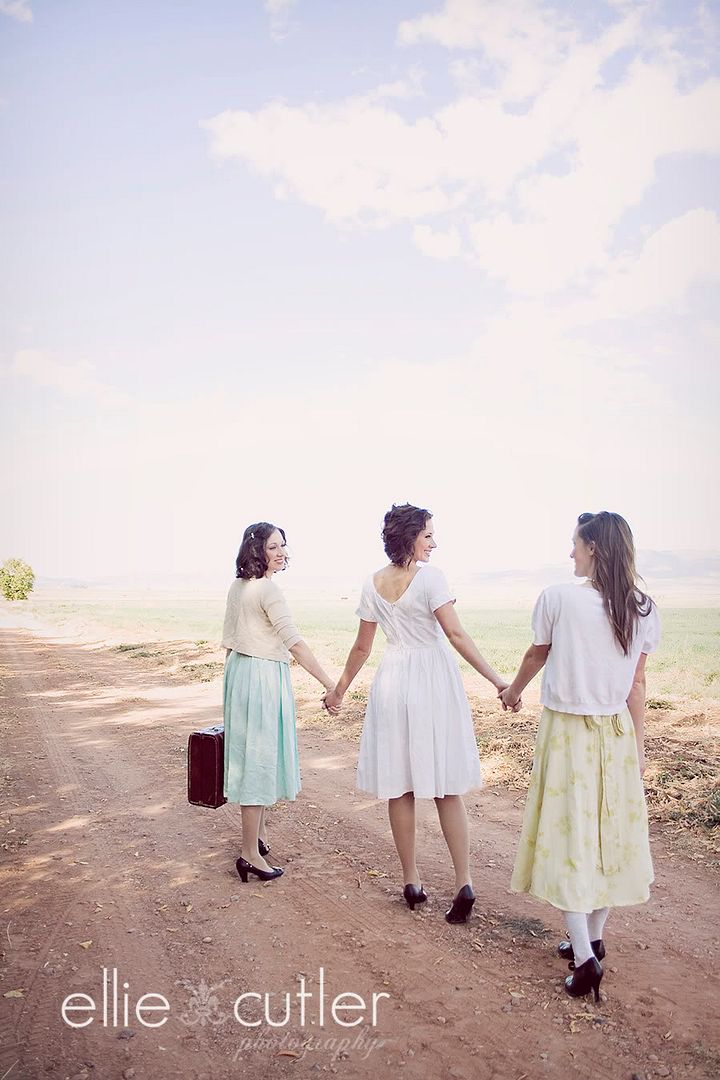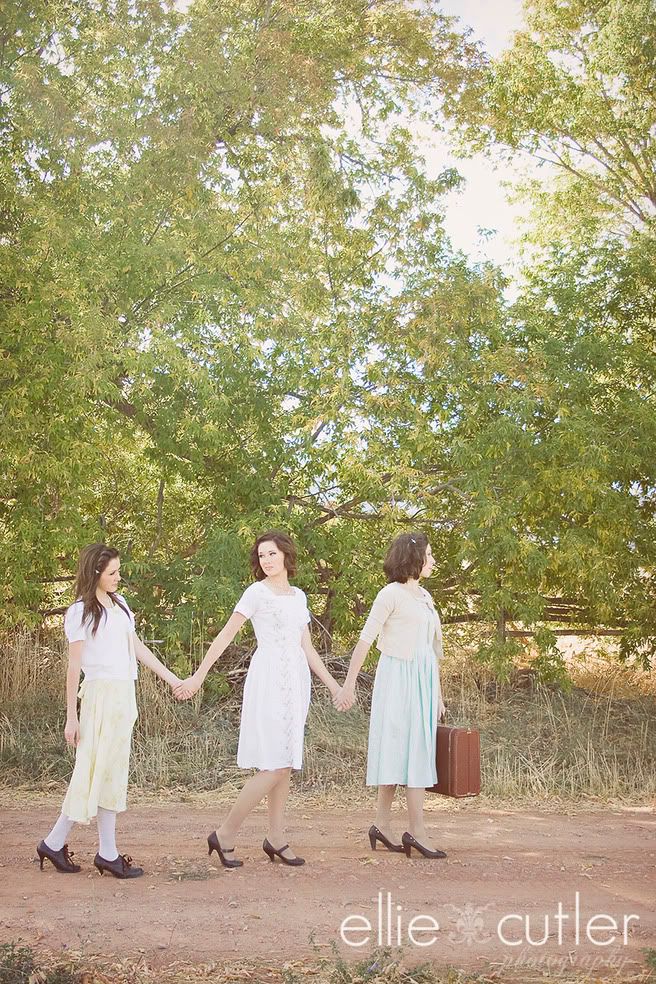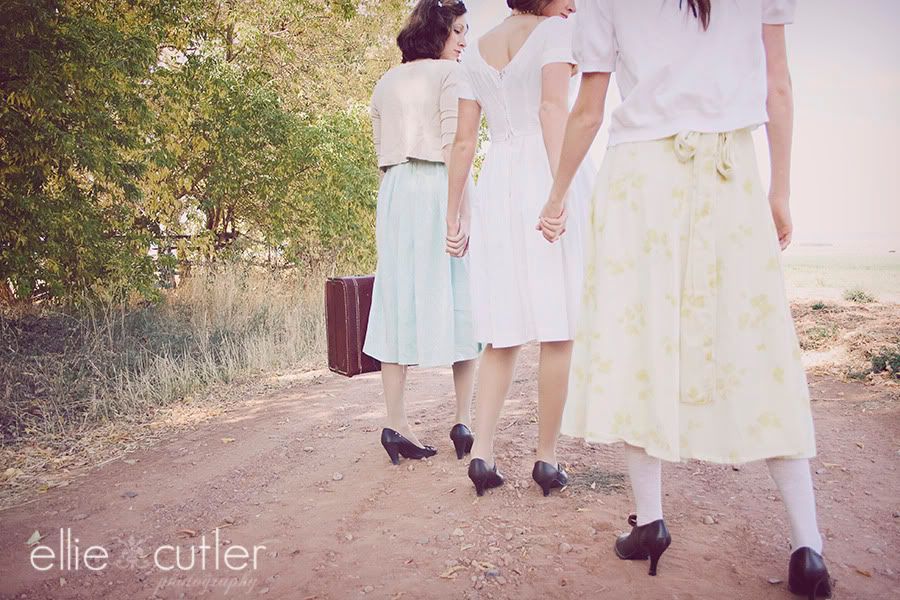 Yup...they make me smile every time I see them. I just feel like I've stepped into a movie. Thanks girls for letting me go crazy! It.was.AWESOME! I'm an only girl and these pics really make me wish I had some sista's to hang with. Good thing I married into a family chock full of girls! :)
So let me know how you like 'em! I'm feeling a little lonely on my blog right now since the last few posts have had zero comments. :) I don't bite I swear!