So I was pretty excited when Cherie wanted to do a shoot in black with the motorcycle 'cause number one...she's gorgeous and number two...how much fun would that be?
I'll tell you how much fun...it was a blast.
We had so much fun posing with the bike and just being girls. And Cherie? Well she's just a natural in front of the camera. She's one beeeeeeeeeautiful mama.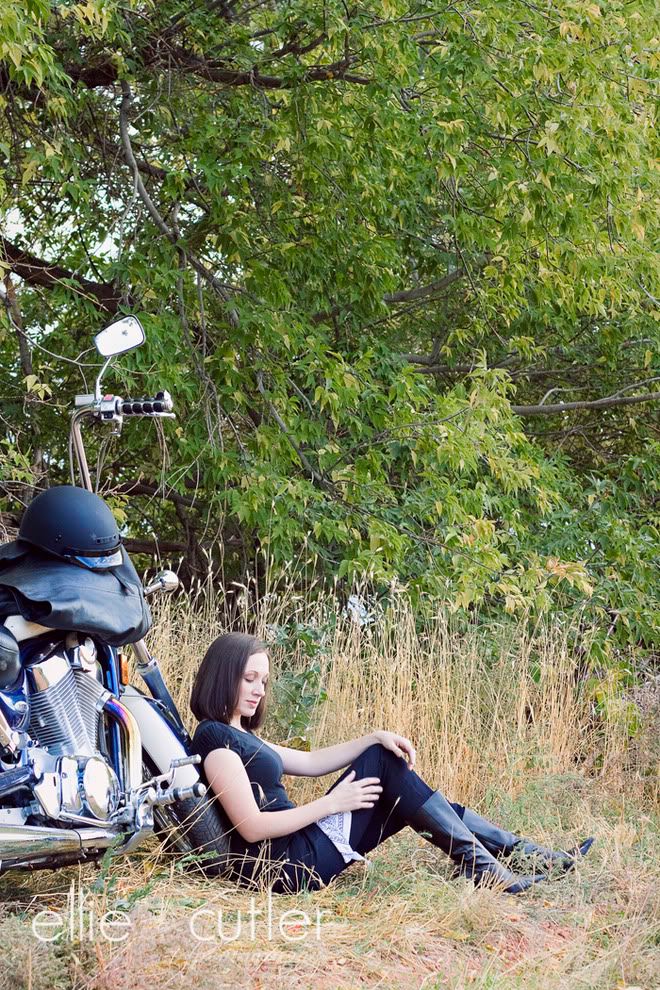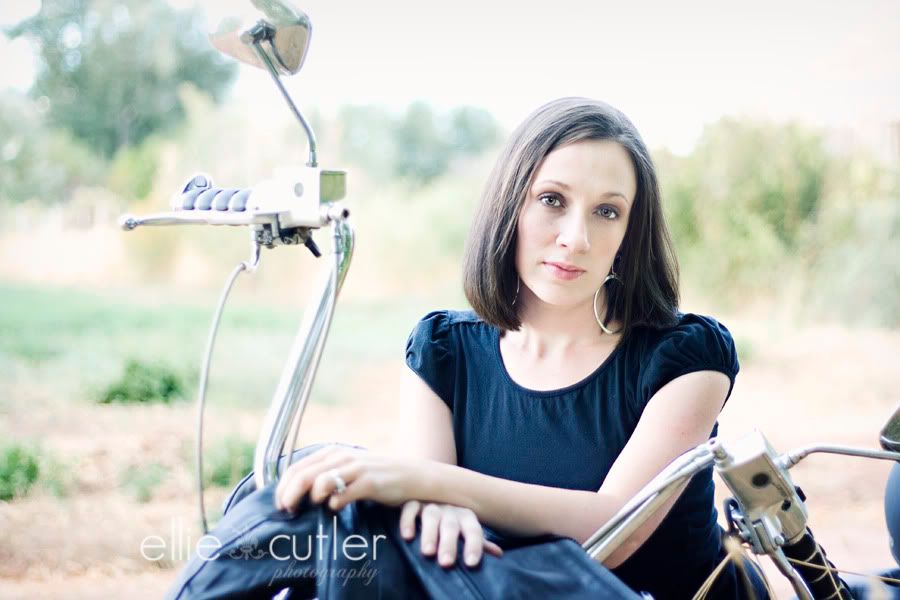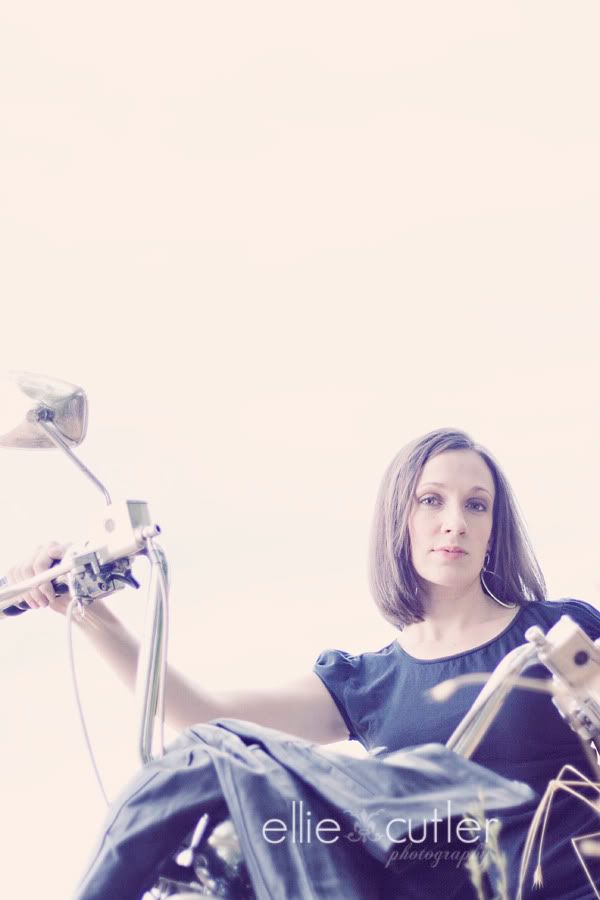 See? Told ya so... There are a lot more but these were just a few of my favorites. :)