Due to some technical difficulties (honestly...will they never end?) the temple pics will have to wait for another post. I'll get them up soon. Very very soon but reception pictures will have to suffice for now.
I love details. Seriously. So when I go to a reception like Steve and Lynlee's...I find myself in Heaven.
Take this plate for instance. Instead of a traditional sign-in book, guests signed the back of this plate. So unique and what a beautiful decoration.
And anyone who knows me will tell you I am NOT a fan of carnations. Unless they look like this.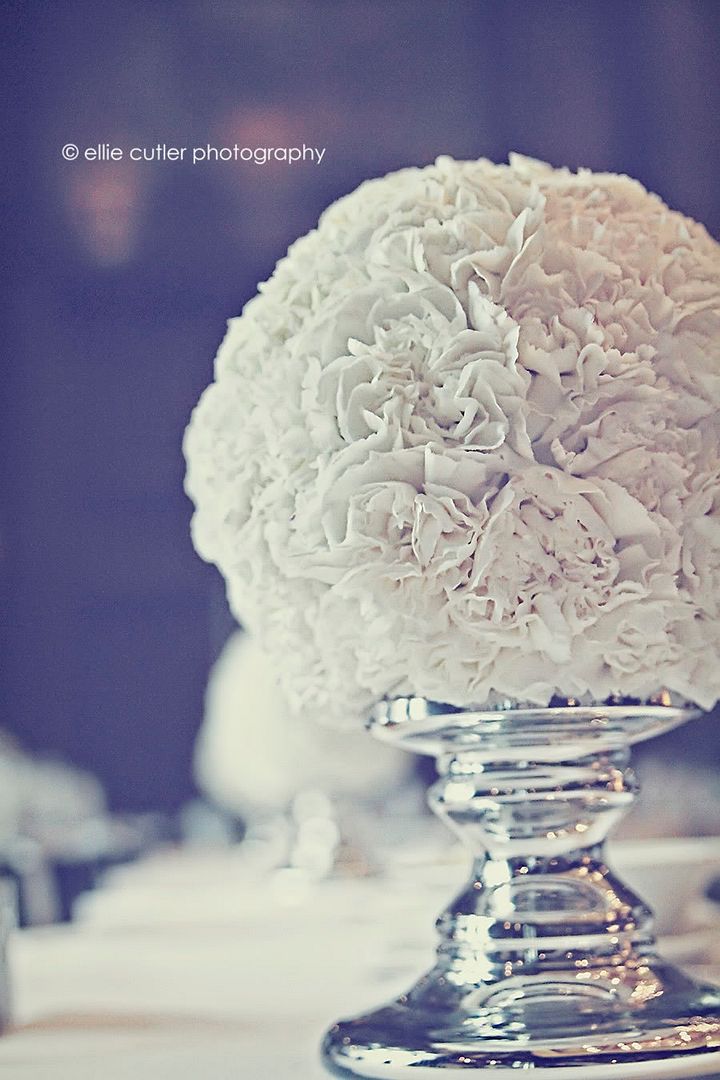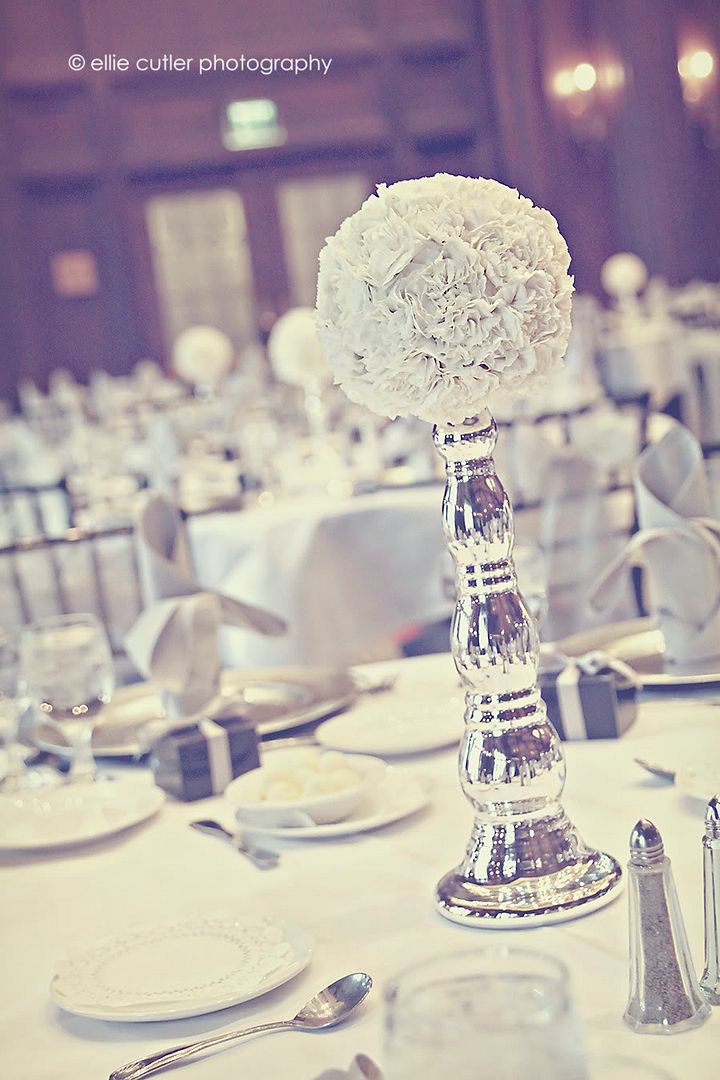 Um...soooooooo pretty!
And this cake? Amazing. LOVE the clean lines and the beautiful and detailed flower.
And I had to get a close-up of the rings. I just love how the lighting in the room totally added a vintage vibe to the picture already. So pretty.