Ok...here's some more for my freakin' awesome friend! I've decided the hardest part of blogging about sessions is picking out which one's I want to post. I seriously wanted to post every single picture. So without further adieu...here's some adorable pics of this BEA-U-TIF-UL family.
Seriously...does it get any cuter than this???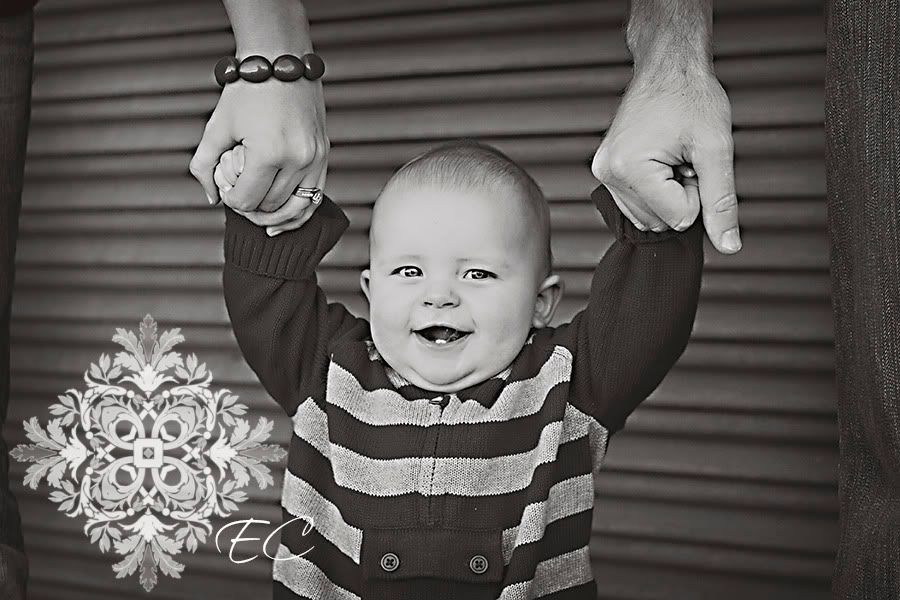 HELLO honey! How YOU doin'?
I LOVE LOVE LOVE this picture! They're such a CUTE family!
And finally...I thought this one was sooooooooooooooo pretty! They're just so photogenic. Awwww......