...and I'm a slacker.
Really.
I have a TON of posts to catch up on. I blame technology.
Then again...I always blame technology.
Maybe I should find something else. Hmmmmmmm....I'll think on that. HA!
ANYWHOO!
This lovely couple is Aaron and Cassie.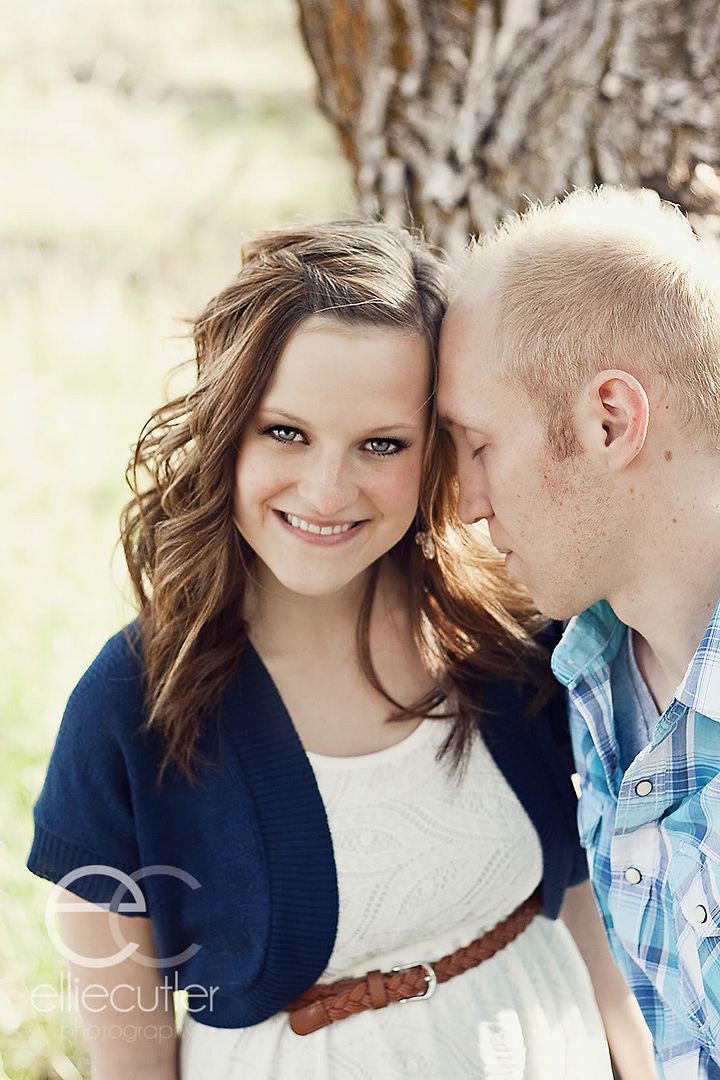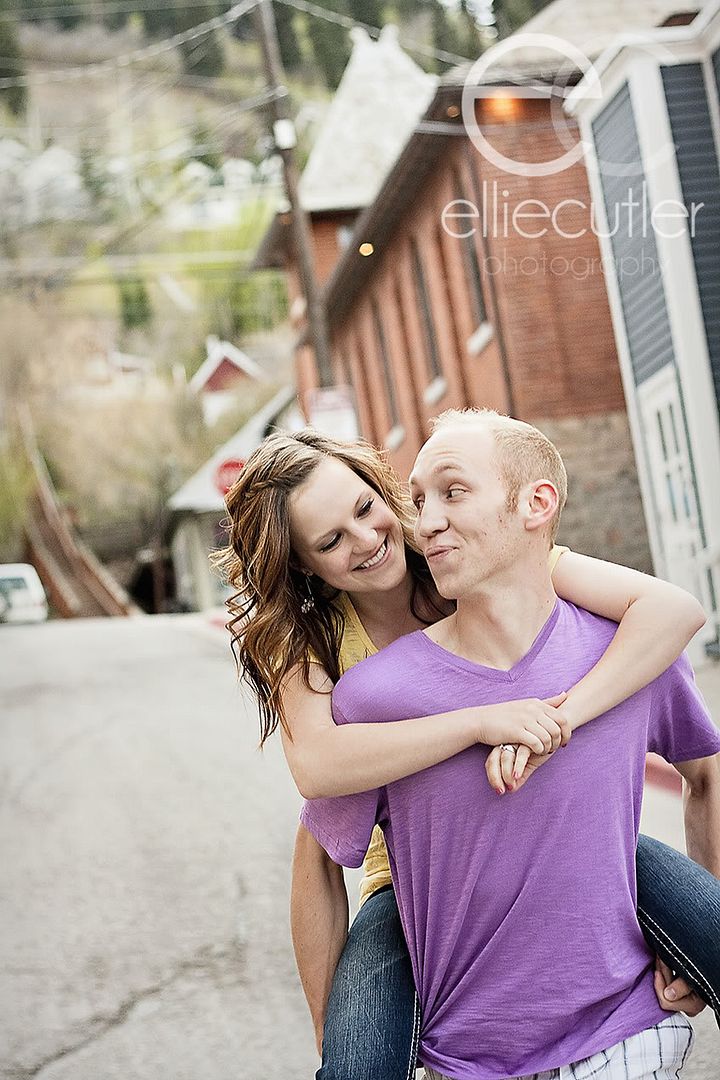 They are beautiful. I want to be their best friend.
Lucky for me...? I get to shoot their wedding in July.
Yay!
So enjoy a few pics from their session...and look forward to their groomal session coming up. It's going to be the first weekend in June and I.AM.EXCITED! :)