So I've decided to do post their wedding in 2 parts.
Part 1 - Temple pictures
Part 2 - Reception
Today is part 1.I had so much fun with this wedding simply because these two are such a perfect couple. It's so completely obvious that they are head over heels for each other. That and they were willing to do whatever it was I asked. That always helps. Haha!
So here are some pics of their beautiful day.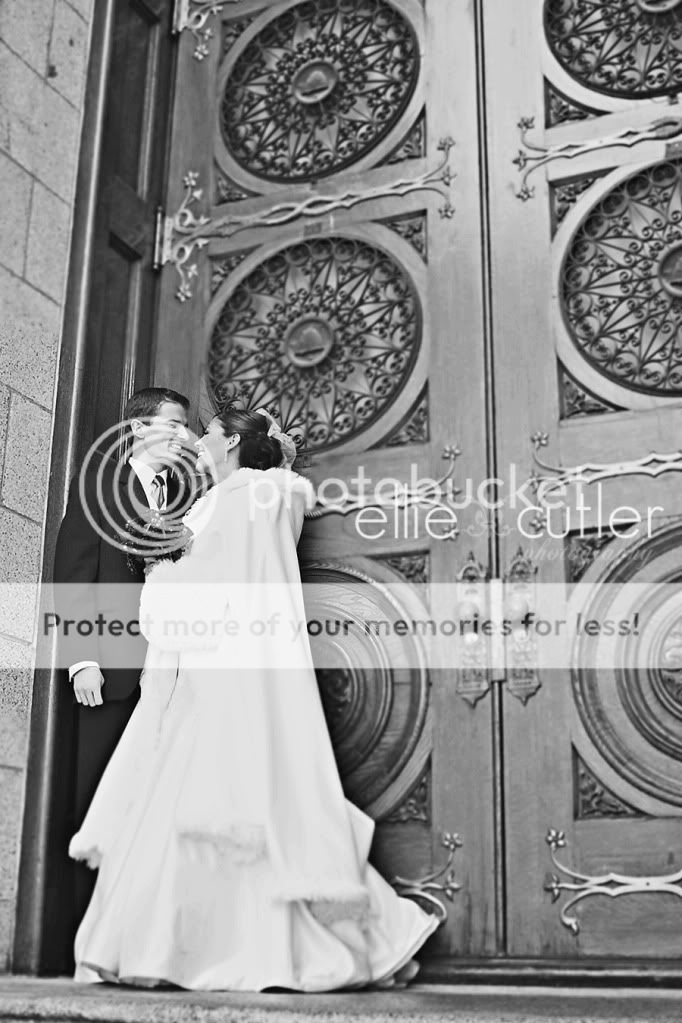 Their group was so fun....this picture makes me giggle... :)