Recently an experience happened that caused me to really question myself and my choice to become a photographer. I'm not going to share the details but what happened almost made me decide not to continue pursuing my photography.
Experiences like these are painful and they are a definitely not what I like to experience however, they are also a blessing in a way. They make you really dig deep and realize the reasons why you are doing what you are doing.
I realized that I am doing photography because I love it.
I love it.
I love being able to express myself through a picture.
I love being able to look at a simple and extremely ordinary thing like a dandelion...
...and being able to see beyond the weed.
I love being able to look up at a branch of leaves and notice the individual cluster vs the whole tree.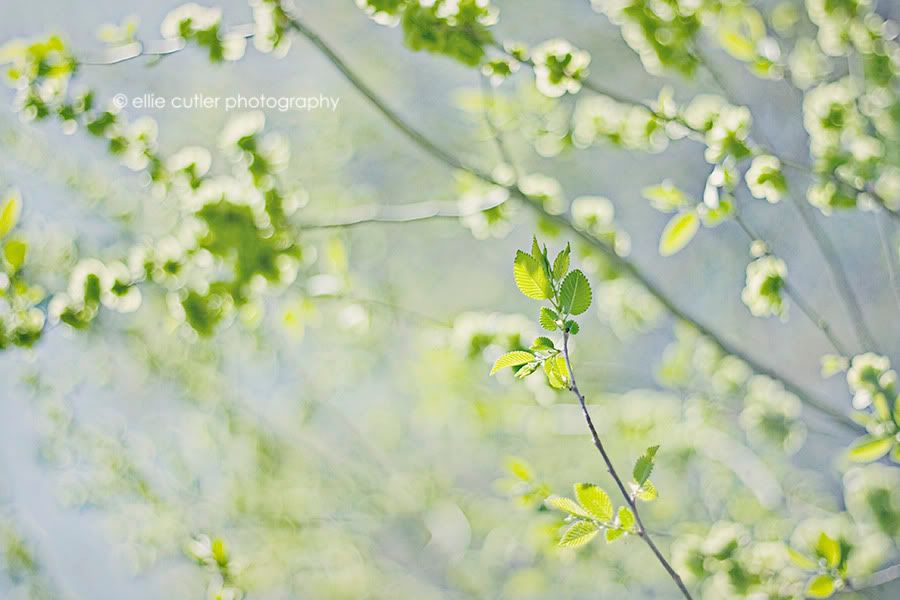 I love looking at the irritating tree growing into our fence and wanting to snap a picture before I have someone tear it out.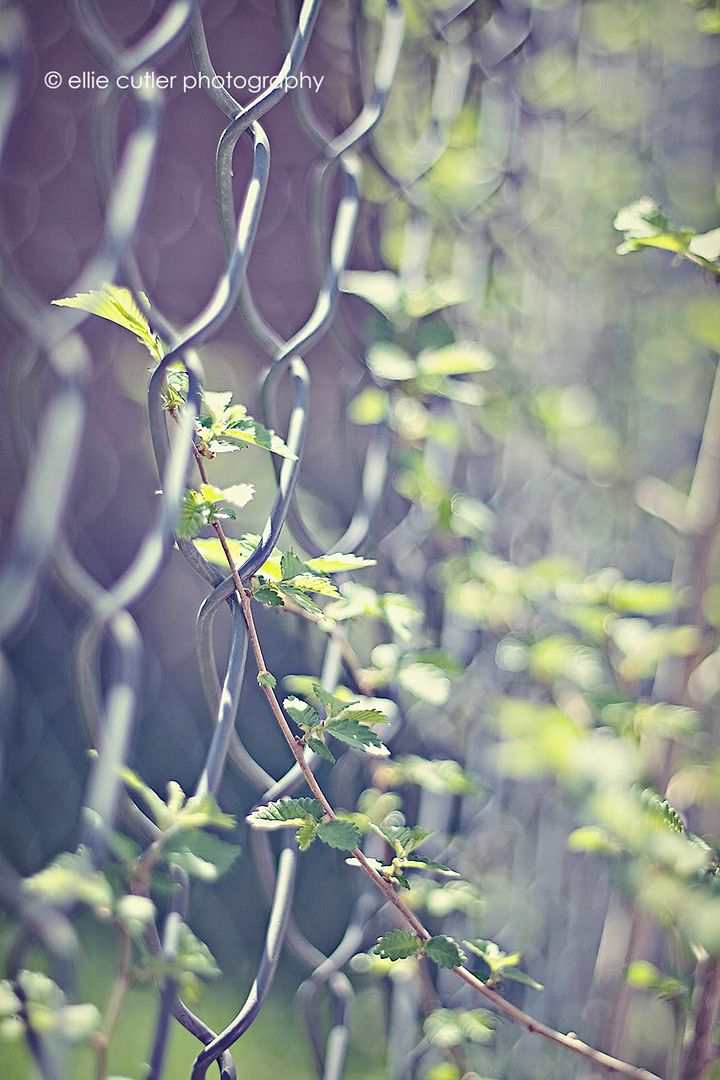 I love being able to see a plant and wonder what it would look like in Black and White.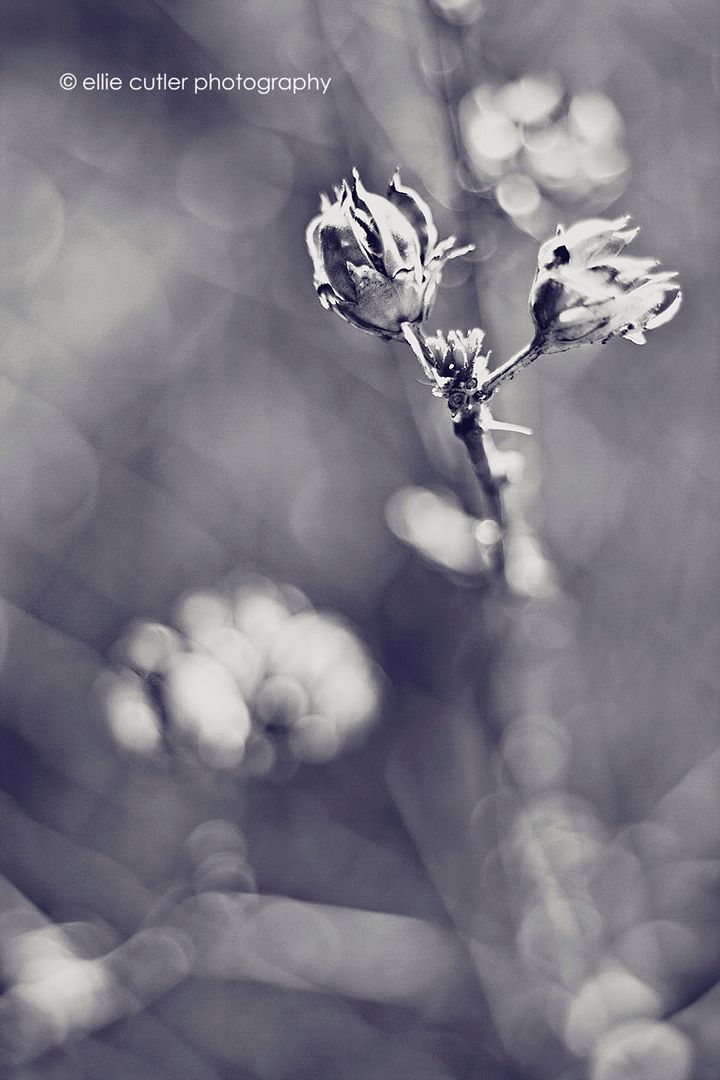 And I love experimenting with angles.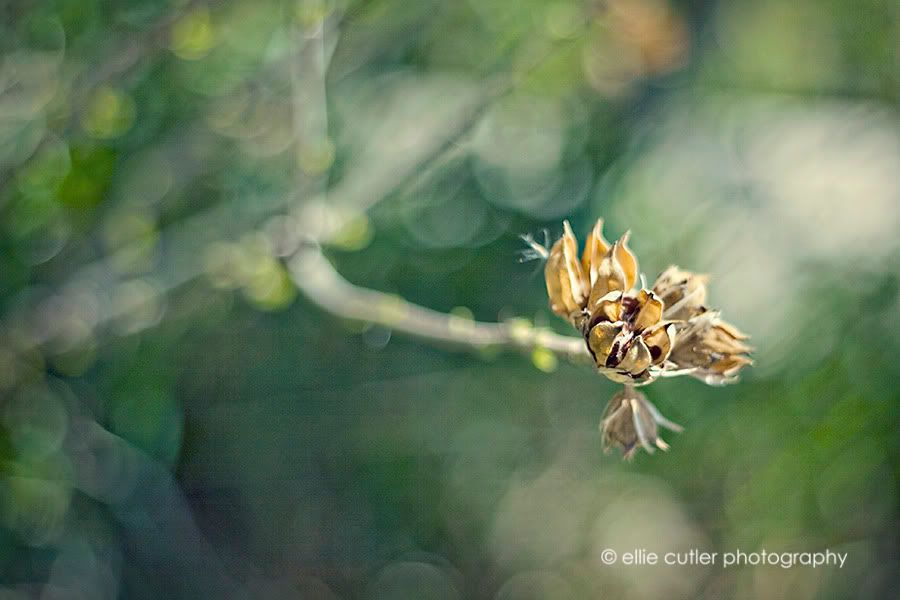 And I love my dandelions.
I'm going to miss them when we till up our yard.
So yes...bad things happen. Things you can't predict or control but you know what? I've decided my role is to roll with the punches and learn every possible thing I can from them. It's like spring time. You have a season of cold and dark which turns into something bright, warm, and beautiful.