Now that Lynlee and Steve are married I can finally post these. Steve is a fan of mine on Facebook so I was afraid to post these without him seeing. I'm so excited to show you all!!!
First...let me just say. I think Lynlee and Steve are seriously some of the nicest people I have ever met. It was such a pleasure to work with them. I had so much fun with this couple and with this wedding. Thank you so much for making it so much fun you guys!
Now Lynlee...she's gorgeous. Seriously. She thinks she's just an awful model but I'll just let these pictures speak for themselves. :)
Don't you just think of Grace Kelly or someone from that era when you see this picture? I was totally struck with it. It reminds me of old Hollywood Glamor.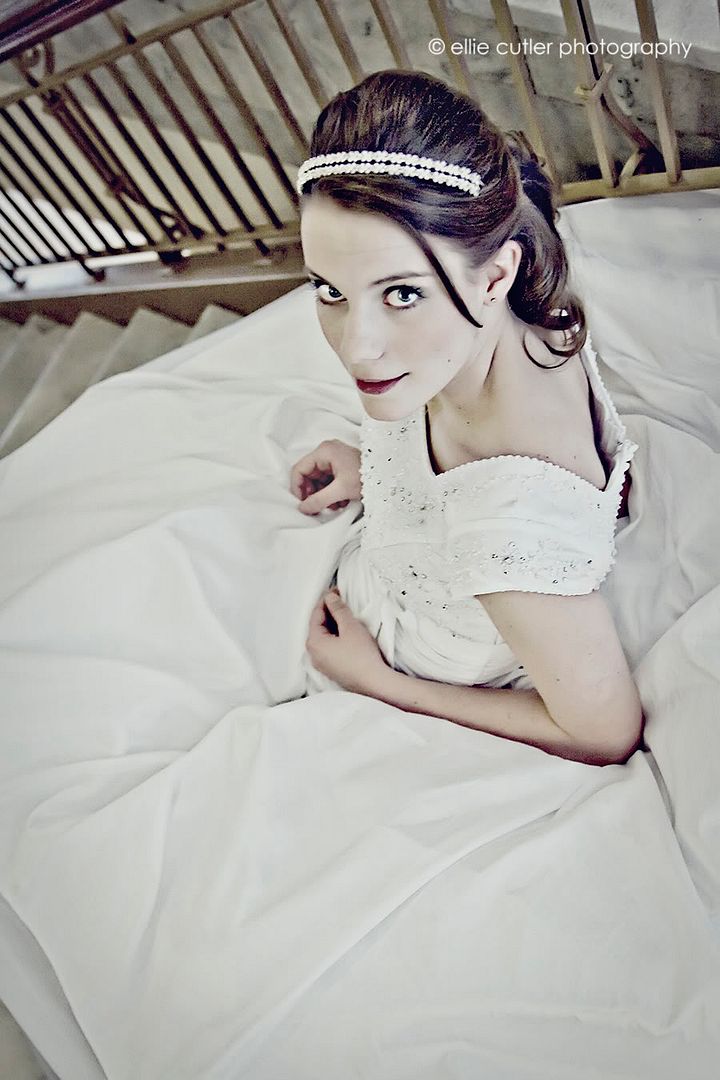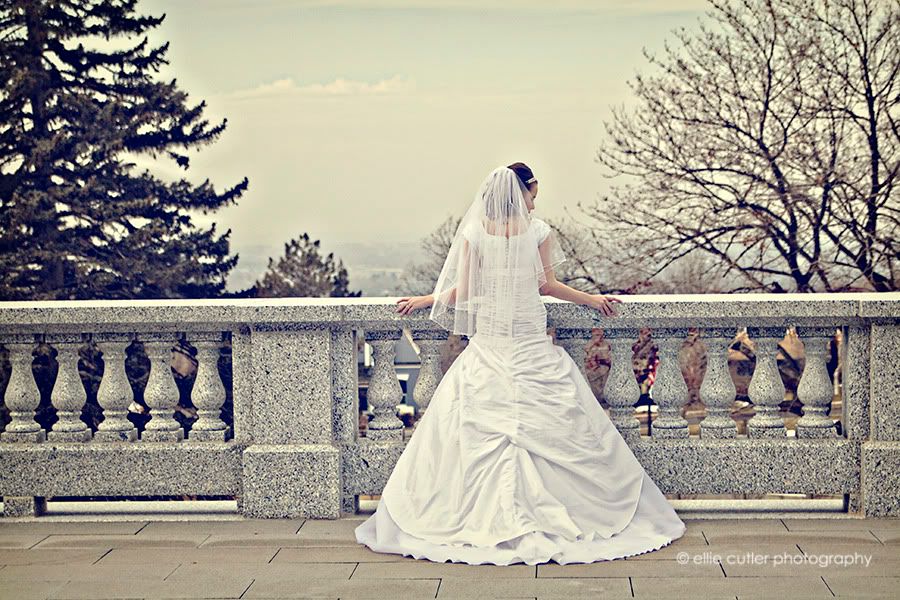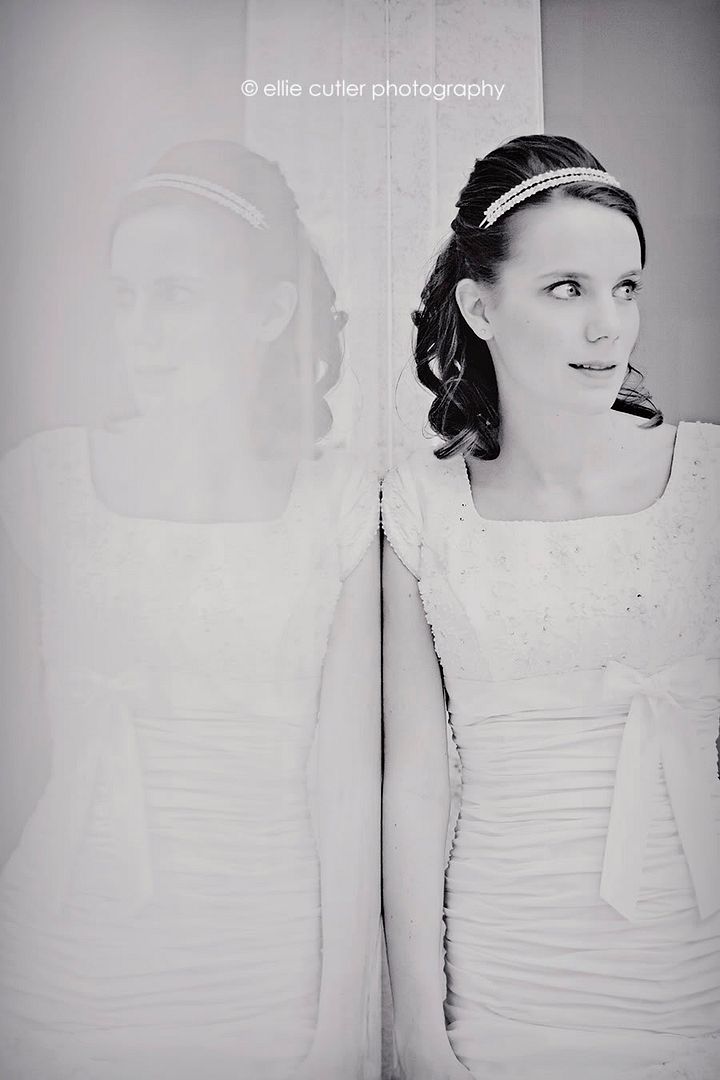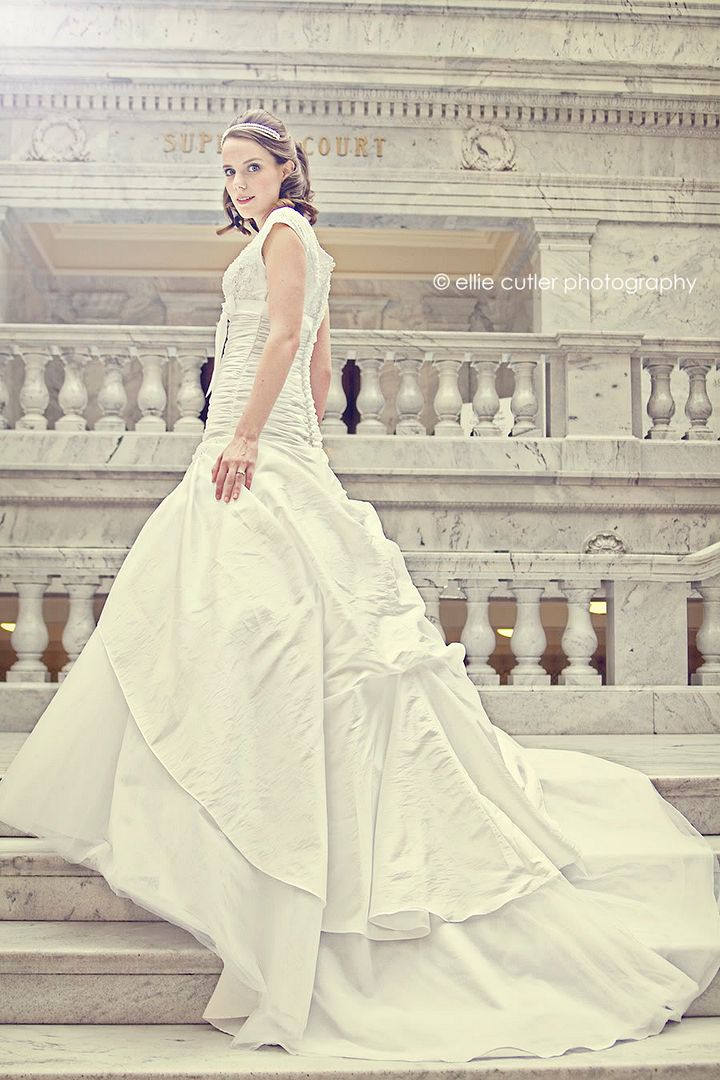 Isn't her dress just the most amazing thing ever? I'm totally in love with this dress. Love it.